high-level alert:
FEMA Assistance Available to Cook County Residents Impacted by Flooding
Chicago Metro Metal Consortium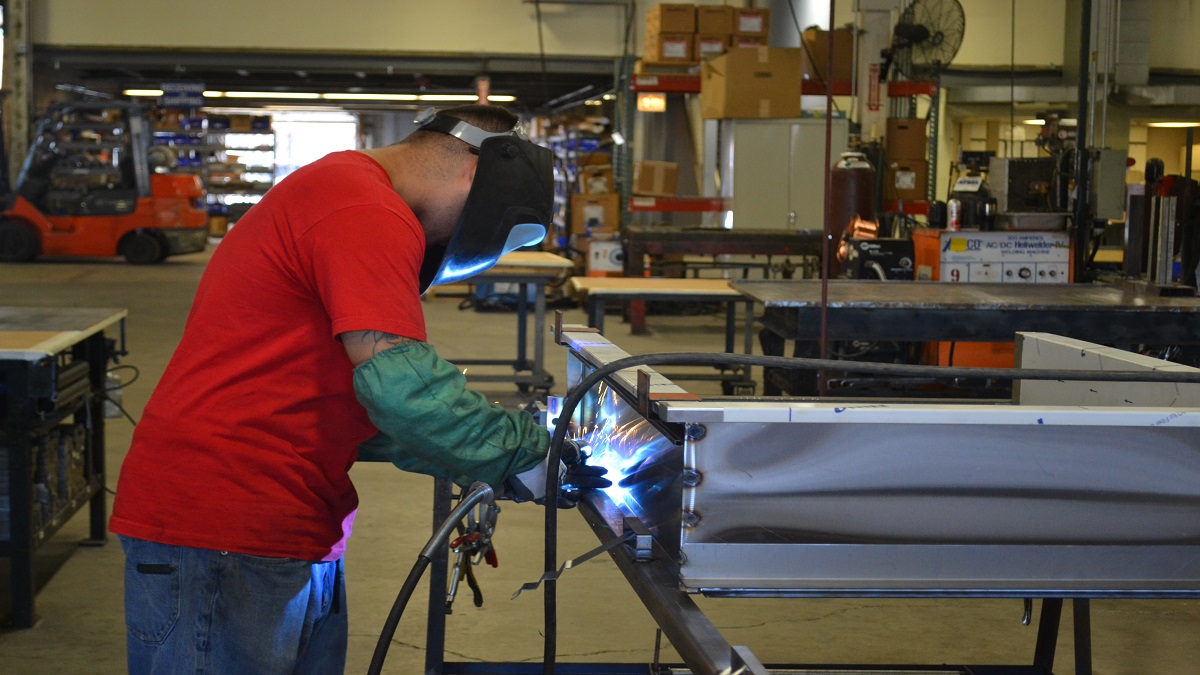 The Chicago Metro Metal Consortium (CMMC) supports and strengthens the region's metal manufacturing cluster by promoting the Chicago metro region as a leading center for manufacturing, strategically and efficiently aligning stakeholder efforts, and offering manufacturers resources to grow their businesses.
​CMMC serves as a platform for stakeholders that support the regional manufacturing industry. CMMC convenes workforce training providers and community colleges to discuss opportunities for collaboration, economic development organizations to advance innovative and thoughtful initiatives, and manufacturers to engage in supporting workforce and program development that will support the broader manufacturing ecosystem.