Community Solar Case Study Sites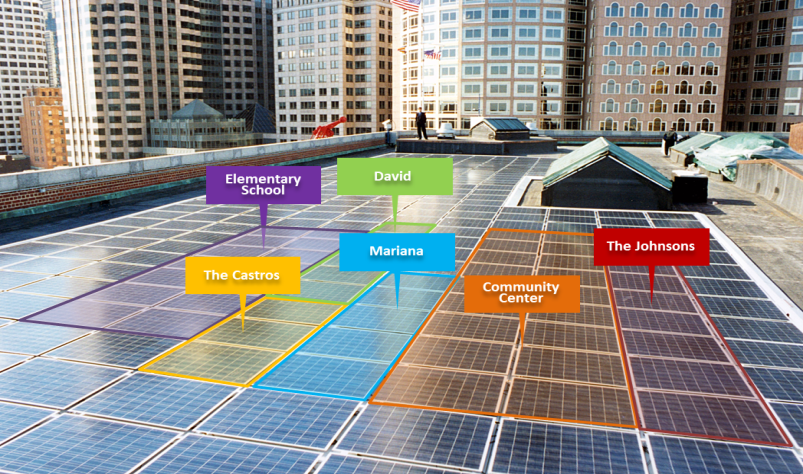 COMMUNITY SOLAR
Case Study Sites
The Project
The Cook County Community Solar Project uses 15 case studies to show that community solar energy is possible in our region, and has the potential to bring access and equity in renewable energy to the three quarters of the County's residents currently left out because of technical or financial barriers to investing in solar.  Community solar can also bring significant numbers of jobs to the region.
Case Study Overview 
The Community Solar Case Study Overview document describes this process in detail, and sets forth assumptions made in the process.  The fifteen individual case studies below and their appendices provide detail about each site. 
Cook County Community Solar: Case Study Overview
The Sites
The sites represent a diverse set of business models.  They include: small and large solar installations; public, private and nonprofit ownership; and a variety of subscriber models including residential, commercial/institutional, and low income.  Engineering and financial analysis and solar design were conducted for each site. 
While each site owner will make an independent decision on whether to go forward with solar installation, these case studies will provide realistic and practical project plans for guidance on the development of successful community solar projects that can be replicated across the region.  . 
Commmunity Solar Case Study Sites
---
Funded by the U.S. Department of Energy's SunShot Initiative, the project was carried out by Project Partners: Cook County, Elevate Energy, the Environmental Law and Policy Center, the City of Chicago, ComEd, and West Monroe Partners.