Adoption and Family Supportive Services
Adoption and Family Supportive Services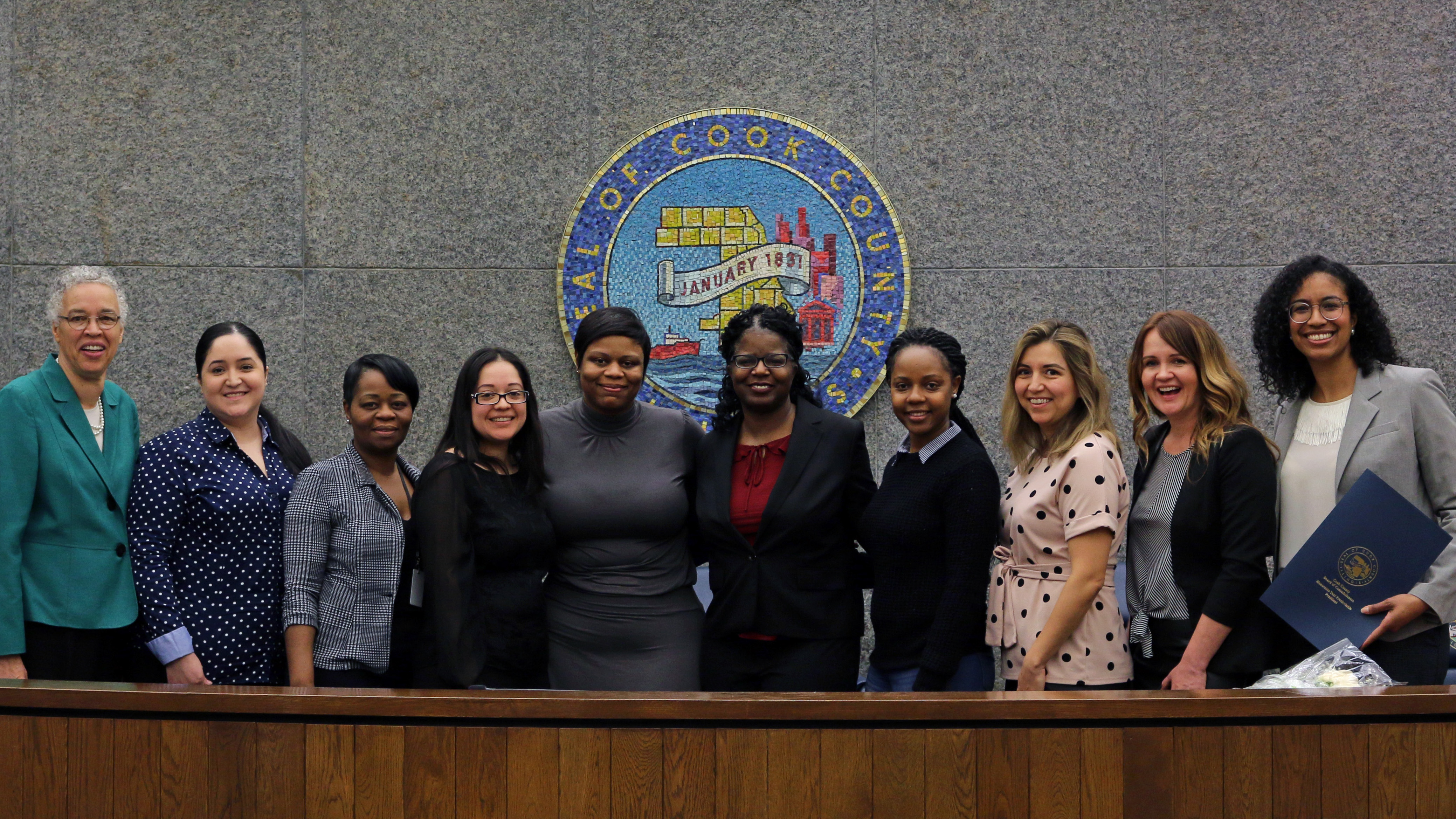 The Department of Adoption and Family Supportive Services (DAFSS) is court appointed to provide professional homebased social investigations that courts rely on in making critical decisions affecting the safety and well-being of children involved in adoption, probate, dissolution of marriage and parentage proceedings.
It serves families located within the geographic boundaries of Cook County, including the City of Chicago. Its fees are highly competitive and may vary depending on the client's ability to pay. However, in most cases the DAFSS must be court appointed pursuant to a judicial order before services may be rendered.
Services
Home-based social investigations
Adult adoptee inquiries
Confidential intermediary inquiries
Adoption fingerprint processing
Family services client education
Applicable Law
Illinois Marriage and Dissolution of Marriage Act, 750 ILCS 5/101, et seq.
Illinois Parentage Act, 750 ILCS 46/101, et seq.
Illinois Probate Act, 755 ILCS 5/11-1, et seq.
Illinois Adoption Act, 750 ILCS 50/0.01, et seq.