Open Lectures for Residents
Open Lectures for Residents
Service Information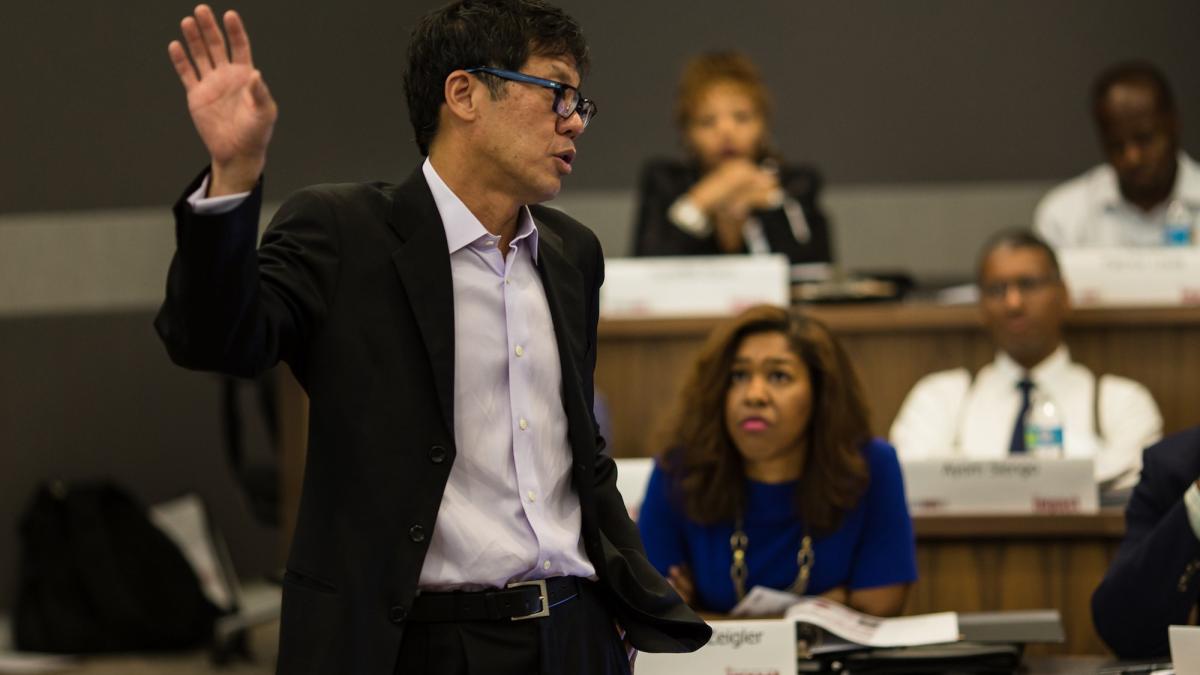 As part of Cook County's work to advance digital equity, especially as COVID-19 continues to disrupt our daily lives and educational opportunities, Cook County was proud to partner with the University of Chicago Office of Civic Engagement to launch an open learning platform for all 5.2 million Cook County residents called Cook County Presents – Open Lectures for Residents: in partnership with The University of Chicago Office of Civic Engagement.
With more than 10,000 views and counting, due to the popularity of the partnership and platform, Cook County is proud to announce a second installment of our Open Lectures for Residents series!
This 7-week series of engaging lectures has been curated by the University of Chicago's Office of Civic Engagement and Cook County Offices Under the President and made easily available and accessible on the  University of Chicago's Cook County Open Lectures webpage.
The curated educational content features a combination of past lectures and interviews by University of Chicago faculty and staff in audio and video formats. Themes for each week of the content include: COVID-19 and Health, Economics, Elections, History, Philosophy, Environment and Racial Bias.