Cook County's Sustainability Program Manager Recognized by Crain's Chicago Business as a Notable Leader in Sustainability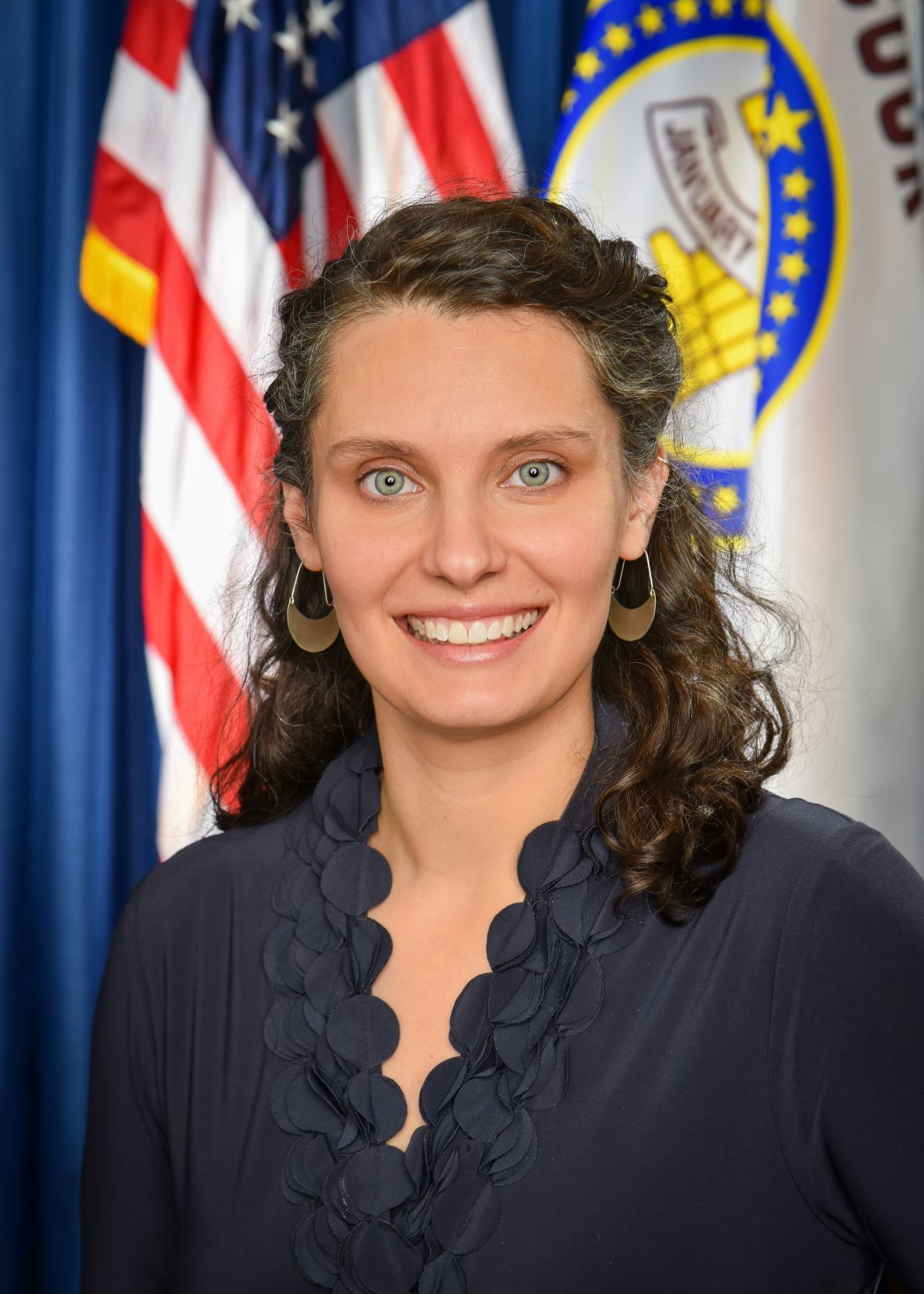 Crain's Chicago Business recognized Cook County's Sustainability Program Manager Sarah Edwards as a notable leader in sustainability. Edwards has served within the County's Department of Environment and Sustainability (DES) for over seven years and oversees a plethora of programs to help reduce the County's carbon footprint.
"I am grateful to Sarah for her dedication to help the County fight climate change," said Cook County Board President Toni Preckwinkle. "Sarah's leadership in developing and implementing programs that make the County a more sustainable place to live deserve to be recognized. Her work ensures communities throughout the County build resiliency to global warming while creating equal access to opportunities that create a positive environmental impact for all residents."
Most notably, Edwards assisted with the creation and implementation of the County's Clean Energy Plan. Implemented in July 2020, the plan outlines a roadmap for County facilities to reach a 45% reduction in greenhouse gas emissions and use 100% renewable energy by 2030 with the ultimate goal of achieving carbon neutrality by 2050. The County has reduced greenhouse gas emissions from its facilities by 7.9% since last year and by 40.2% since 2010.
"I am proud to contribute to the work that the County is doing to support healthy, resilient communities that thrive economically, socially and environmentally," said Edwards. "I am honored to be recognized by Crain's Chicago Business for doing work that I am passionate about."
She leads the County's electric vehicle (EV) charging station program that plans to install up to 75 new public EV stations in disinvested suburban communities where large gaps in access currently exist, primarily in the south and west areas.
Edwards also spearheads the County's community resilience hubs pilot program that will take up to three existing facilities in the Southland and turn them into spaces that can be expanded before, during or after a natural disaster to provide services to residents and coordinate resource distribution. Possible upgrades to these facilities could include solar energy improvements as well as the installation of a backup battery.
Before making the move to the County, she served as senior program associate for the Midwest Energy Efficiency Alliance where she managed and expanded HVAC Save, an energy efficiency training program. Over 2,400 residential contractors developed skills to increase energy savings in homes. She also has experience teaching water conservation, recycling and material consumption.
Edwards graduated with a master's in community development and planning from Clark University in Worcester, Massachusetts and received her bachelor's from Denison University in Granville, Ohio where she studied environmental studies and biology. During this time, she studied abroad in Tanzania where she spent time researching wildlife, ecology and conservation.
Edwards trained as an environmental leader for the Chicago Conservation Corps and volunteered for the Garfield Park Conservatory. She was also involved with the Alliance for the Great Lakes Young Professional Council.
For more information, visit: https://www.chicagobusiness.com/awards/sarah-edwards-notable-leaders-sustainability-2023