Crain's Names Cook County Chief Administrative Officer Notable Military Veteran Executive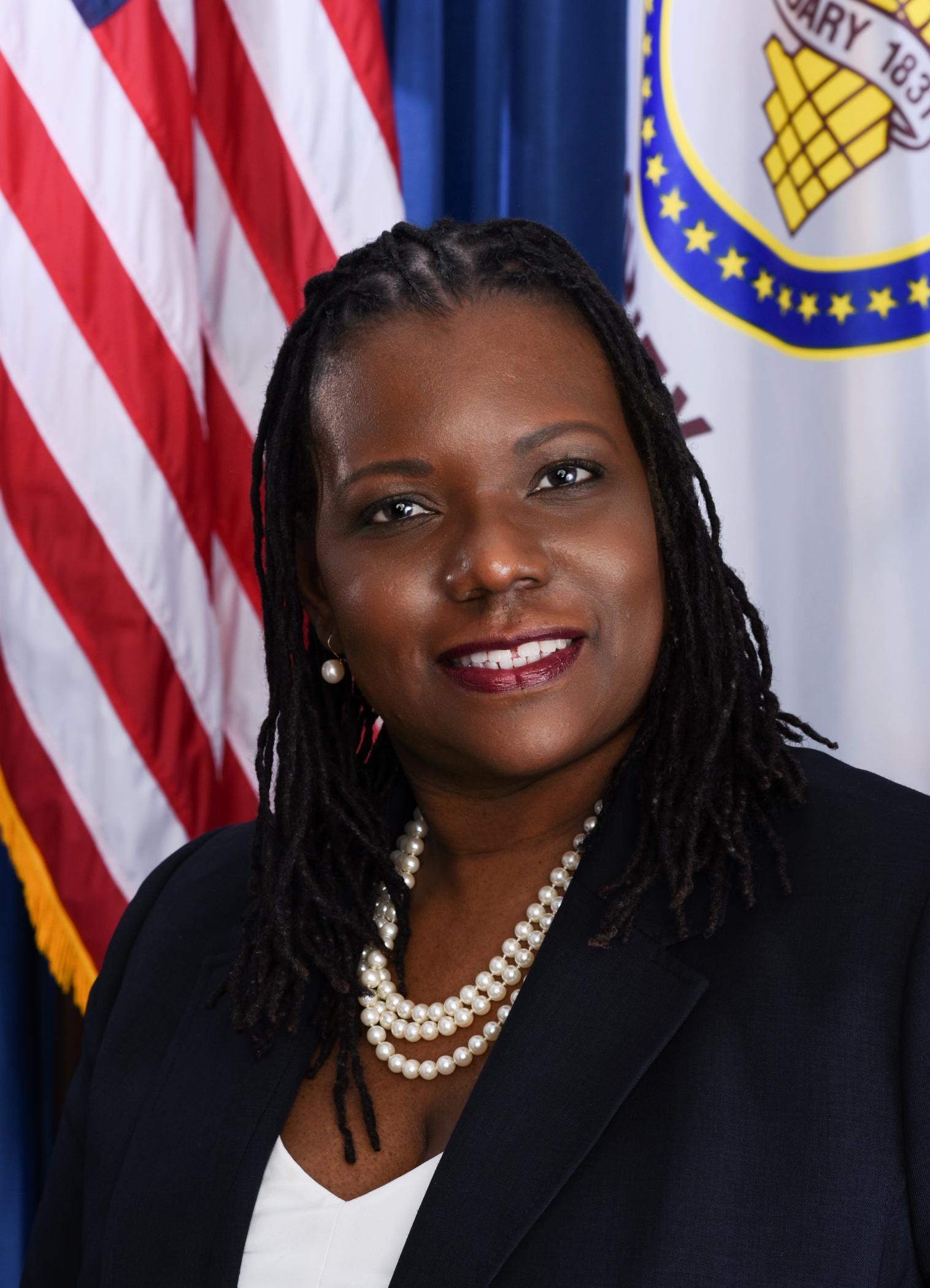 Tanya S. Anthony honored for continuing to make meaningful contributions to the community after serving her country
Crain's Chicago Business named Cook County's Chief Administrative Officer (CAO) Tanya S. Anthony one of its 2022 Notable Military Veteran Executives, noting her service to the community and dedication to providing opportunities for veterans.
"I congratulate Tanya for this achievement and am grateful for the work she has done on behalf of the County's residents," said Cook County Board President Toni Preckwinkle. "She has used her experience, dedication, compassion and professionalism to enhance the programs and services for our veterans as well as our entire community."
In her role as CAO, Anthony oversees agencies within the County's Bureau of Administration, including the Department of Veterans Affairs. She provides strategic oversight for programs and initiatives designed to assist veterans with education, employment and other critical services.
"I was honored to serve my country as a member of the U.S. Army and am grateful to have the opportunity to continue to serve my community as a member of Cook County Government," said Anthony. "My role allows me to put programs in place that directly benefit our veterans."
 In addition to Veterans Affairs, Anthony also oversees Animal and Rabies Control, Emergency Management and Regional Security, Environment and Sustainability, Law Library, Medical Examiner, Research, Operations and Innovation, Transportation and Highways, Printing and Graphics Services, Fleet Management and Child Support Enforcement.
Anthony has dedicated her career to public service with roles in budget and administration both at the County and the City of Chicago. She served four years of active duty in the U.S. Army, working as a medical supply specialist supporting Operation Desert Shield and Operation Desert Storm.
Anthony is among 22 notable military veteran executives chosen by Crain's for 2022. You can read more about her accomplishments in today's print edition of Crain's Chicago Business or online.