high-level alert:
FEMA Assistance Available to Cook County Residents Impacted by Flooding
Brownfield Redevelopment
low-level alert:
Nominate a Suburban Cook County Brownfield Site for Remediation
Service Information
What is a brownfield? 
Brownfields are abandoned or under-used industrial and commercial properties with actual or perceived contamination. Redevelopment or reuse of brownfields can be complicated by the presence or potential presence of contaminants. However, cleanup and reuse/redevelopment of brownfields can lead to multiple economic benefits and other opportunities such as job training, open space, and floodwater retention.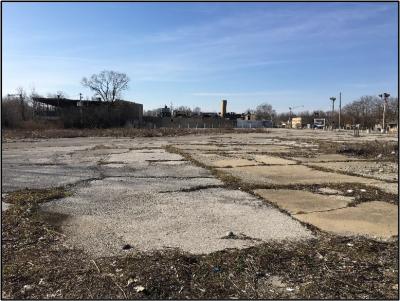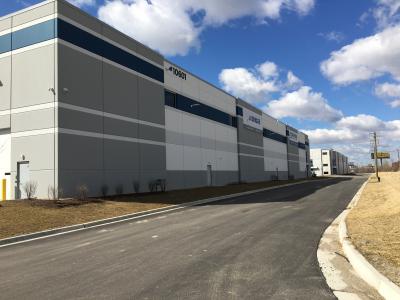 Assistance from Cook County for Brownfield Assessment and Remediation
The Cook County Department of Environment and Sustainability (DES) investigates brownfield sites to determine the nature and extent of contamination and develops remediation-cost scenarios to facilitate site reuse.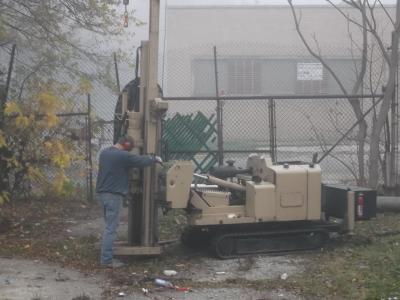 DES also provides assistance by remediating brownfield sites or providing loans to owners and developers for remediation. Current brownfield program funding obtained through the American Rescue Plan Act (ARPA) allows DES to perform work at brownfield sites at no cost to the property owner.
DES can perform the following services at brownfield sites:
Phase I Environmental Site Assessments (research, due diligence)
Phase II Environmental Site Assessments (soil and groundwater testing)
Asbestos testing
Demolition of abandoned or unwanted structures
Clean up of contamination, tank removals
and more!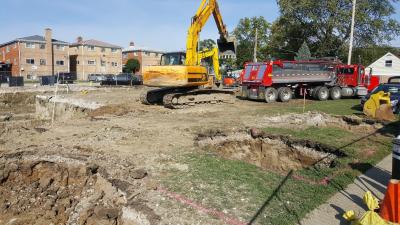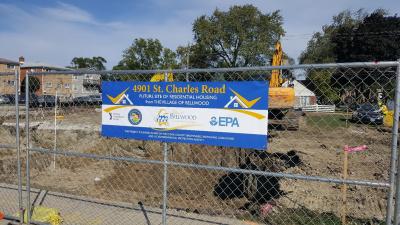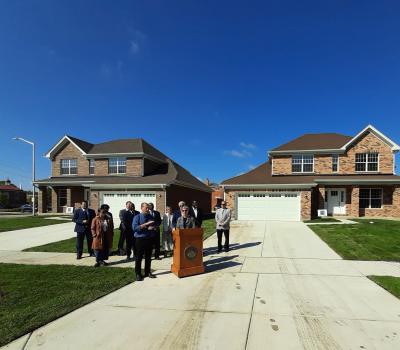 How do I suggest a potential brownfield site?
Please complete the Brownfields Submittal Form. The information will be evaluated by our team for consideration. Cook County DES is currently accepting nominations for brownfield sites in suburban Cook County. A list of current brownfield sites can be found here.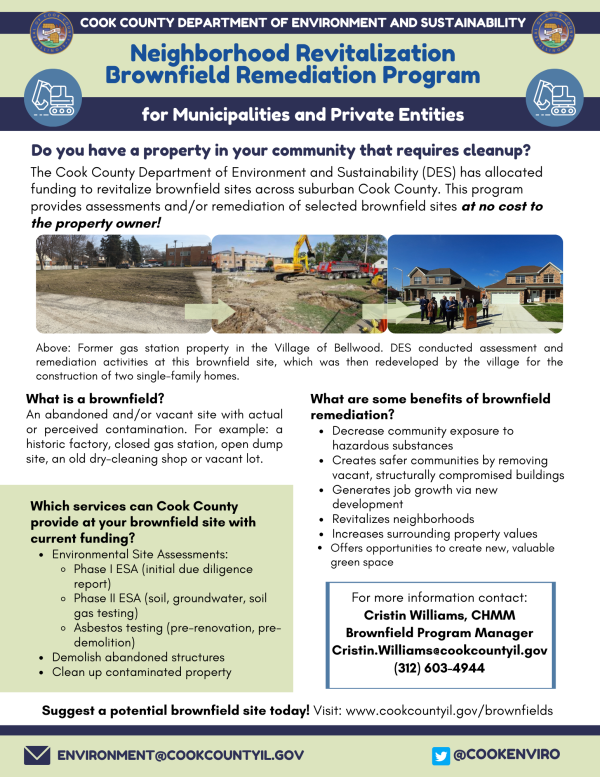 DES Brownfield Grant Activities in Suburban Cook County
Please check out our story map to see where DES has and is currently assessing and remediating brownfield sites. DES continues to assess vacant, abandoned and underutilized brownfields in our western and southern Cook County Coalition partner communities. In the western suburbs DES assessed 30 sites comprising 127 acres, with 120 acres undergoing reuse planning and redevelopment and created over 400 jobs through redeveloped sites. In the southern suburbs DES is currently assessing 37 sites covering over 600 acres and identifying potential sites for remediation. 
Additional Brownfield Assistance
U.S. Environmental Protection Agency (U.S. EPA)
U.S. EPA issues annual grants for brownfield planning, assessment, and cleanup activities. U.S. EPA also provides assistance through their Technical Assistance to Brownfields (TAB) Communities Program. This program helps guide communities through the cleanup and redevelopment process at brownfield properties.
Illinois Environmental Protection Agency (IEPA)
The IEPA Office of Brownfields Assistance manages the brownfields grant and loan programs and offers technical support to communities through the services of its brownfields representatives.
Cook County Land Bank Authority (CCLBA)
CCLBA is a unit of Cook County government, funded primarily with grants, contributions and revenues from transactions. The CCLBA works to reduce and return vacant land and abandoned buildings back into reliable and sustainable community assets.
South Suburban Land Bank and Development Authority (SSLBDA)
The SSLBDA facilitates the redevelopment of acquired properties through strategic partnerships with developers, community organizations, lenders and local governments to improve quality of life, stabilize the tax base and enhance economic activities that promote sustainable, healthy and stable communities in a manner consistent with local government plans and priorities.