Transit Plan
Service Information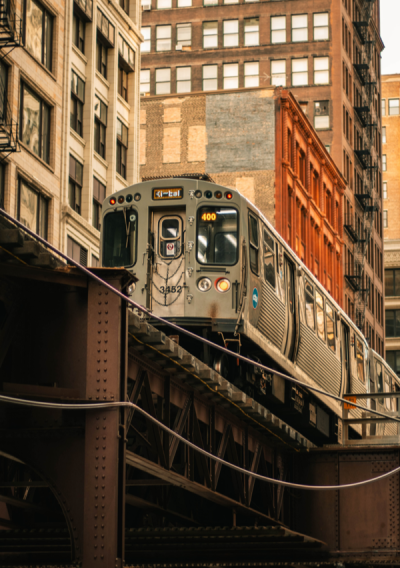 Cook County has announced the completion of its first-ever Transit Plan. 
Click here to read the Transit Plan.
Public transit is an essential part of the transportation system in Cook County, helping hundreds of thousands of residents get to work, school and beyond each day. Yet this critical service faces challenges. The Cook County Transit Plan identifies strategies to make transit more convenient, efficient and attractive.
Goals for the County's Transit Plan include:
Increasing overall transit ridership

Focusing on the needs of transit reliant communities

Increasing the seamlessness of transit services
While the County does not directly operate transit services, the Transit Plan identifies a set of 35 projects, programs and policies across seven investment categories that the County can support through direct investment, studies, advocacy and other actions to help accomplish the Plan's goals for transit. These investment categories include better bus service, accessibility improvements, access to transit (bike and pedestrian access), better bus stops, additional transit service (more frequent or for longer hours), new service and fare integration.