Dr. Arunkumar Named as Cook County's New Chief Medical Examiner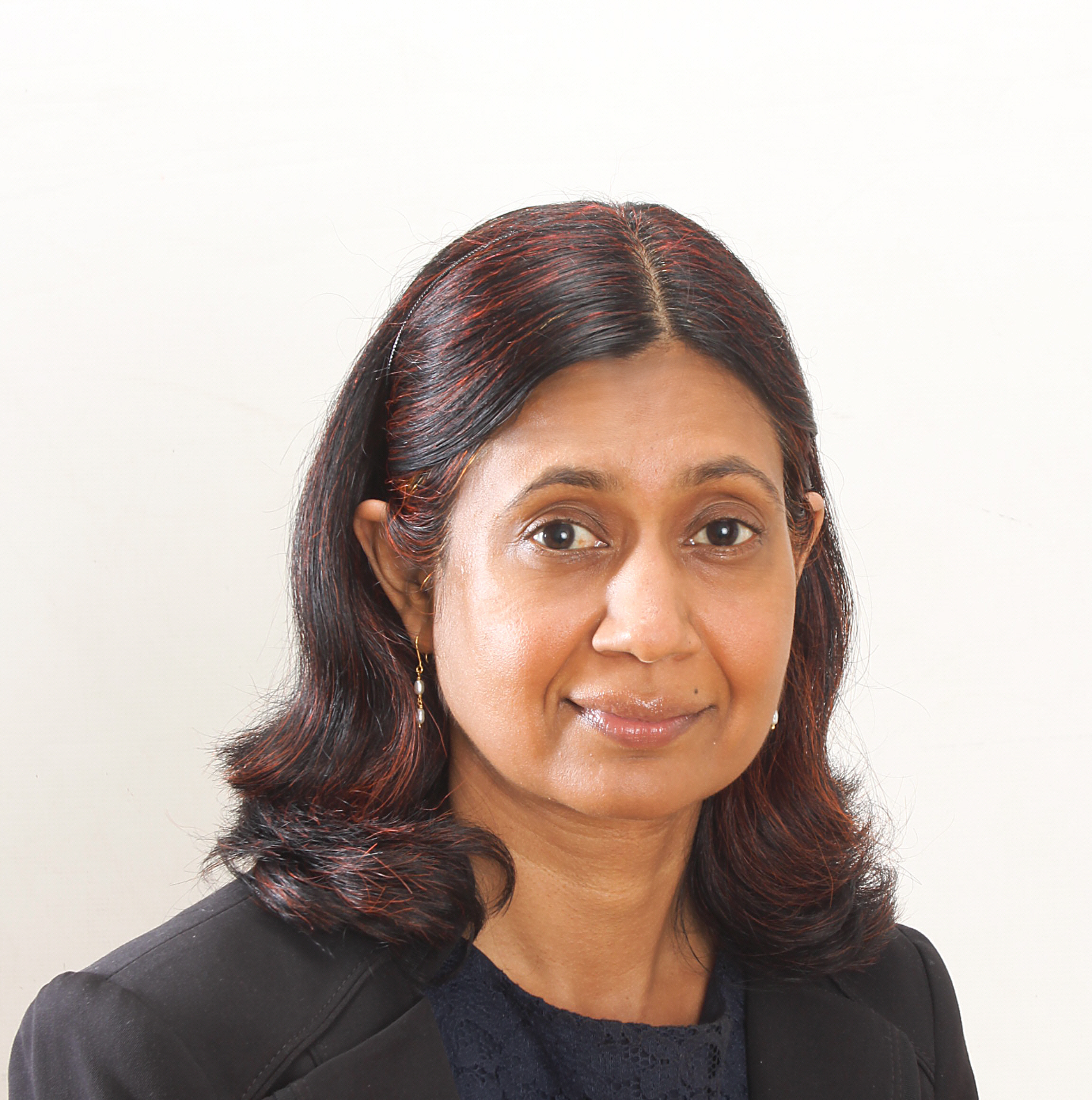 Dr. Ponni Arunkumar was named as Chief Medical Examiner of Cook County following her appointment by President Toni Preckwinkle and approval today by the County's Board of Commissioners.
Dr. Arunkumar had been serving as interim chief since June. Before that, she had been the Deputy Chief Medical Examiner since September 2012.
"Dr. Arunkumar has been a leader at the Cook County Medical Examiner's Office and played an instrumental role in the office receiving national accreditation earlier this year," President Toni Preckwinkle said. "Dr. Arunkumar is committed to the Medical Examiner's office, its staff, our County and its residents, and I am proud to appoint her as our Chief Medical Examiner."
Dr. Arunkumar has a long affiliation with Cook County and the ME's office. In 1999 she began an anatomic and clinical pathology residency program at what was known then as Cook County Hospital (now John H. Stroger, Jr. Hospital of Cook County). She went on to a fellowship at the Cook County Medical Examiner's office and then was hired as an Assistant Medical Examiner in 2004.
In 2012, then-Chief Medical Examiner Dr. Stephen Cina vowed that the office would regain accreditation from the National Association of Medical Examiners (NAME). Dr. Arunkumar was the point-person during the accreditation process and ensured that new policies and procedures required by NAME were implemented.
Earlier this year, the office was awarded full NAME accreditation for the first time since 2011.
Dr. Arunkumar succeeds Dr. Cina, who announced in May his intention to resign as Chief Medical Examiner and move away from Cook County.
"I am honored to be named Chief Medical Examiner for Cook County and I would like to thank President Preckwinkle and the Cook County Board of Commissioners," Arunkumar said. "The office has made great progress under previous leadership and I will continue to make sure the office continues to make strides while serving the residents of the County."