high-level alert:
FEMA Assistance Available to Cook County Residents Impacted by Flooding
Medical Examiner's Office
Medical Examiner's Office
low-level alert:
Portal Access
Request reports, permits and more.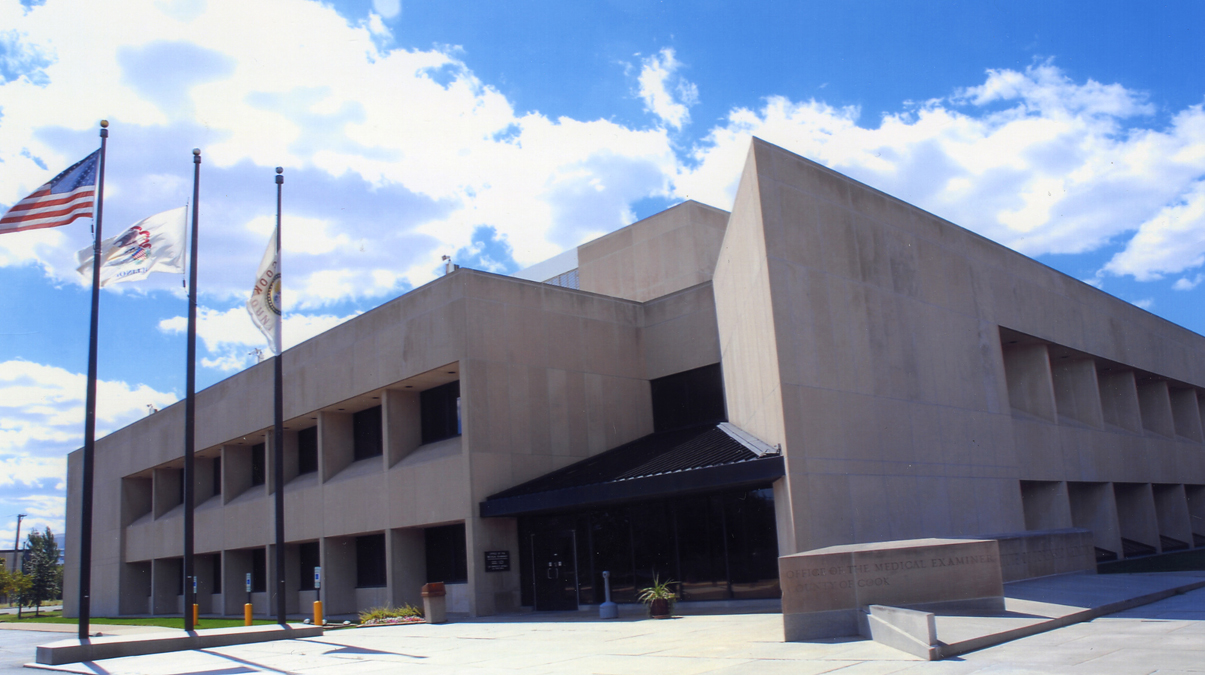 About the Medical Examiner's Office
The Cook County Medical Examiner's Office (MEO) is the only Medical Examiner system in Illinois with a jurisdiction of approximately 5.2 million people, roughly 45% of Illinois' population. The MEO plays a vital role in the administration of justice and protection of public health. More than 16,000 deaths are reported to the MEO annually. Of these, around 5,600 are accepted for further investigation. The office performs autopsies on approximately half of the cases brought into the Institute.
As a result of a 1972 referendum, the Office of the Medical Examiner of Cook County was established December 6, 1976, and the Office of the Coroner was abolished.
Robert J. Stein, M.D. was appointed as the first Medical Examiner in 1976 and served until his retirement in 1993. The Cook County Institute of Forensic Medicine, completed in 1983, was renamed the Robert J. Stein Institute of Forensic Medicine in February 1994. 
The MEO investigates any human death that falls within any or all of the following categories:
criminal violence
suicide
accident
suddenly when in apparent good condition
unattended by a practicing licensed physician
suspicious or unusual circumstances
unlawful fetal death as provided in Public Act 101-0013 of the 101st General Assembly of Illinois
poisoning or attributable to an adverse reaction to drugs and/or alcohol
disease constituting a threat to public health
injury or toxic agent resulting from employment
during some medical diagnostic or therapeutic procedures
in any prison or penal institution
when involuntarily confined in jail, prison hospitals or other institutions or in police custody
when any human body is to be cremated, dissected or buried at sea
when a dead body is brought into a new medico-legal jurisdiction without proper medical certification
Mission Statement
Ensure public health and safety by performing autopsies and postmortem examinations to determine cause and manner of death for individuals who die in Cook County.
Items that can be provided by the MEO:
Certificate of Death (to funeral directors for filing with local registrar)
Autopsy Protocol (description of what is found at autopsy)
Toxicology Report (lists any foreign substance found in body)
Special Study Reports (if applicable)
Cremation Permits (to funeral directors)
Press and Media Inquiries:
meomedia@cookcountyil.gov
Operating Hours 
The Medical Examiner's Office operates 24 hours per day, 7 days per week. The office is open to the general public: 7:00 a.m. to 3:00 p.m., Monday through Friday, except for official Cook County holidays.
Identification Hours
11:00 a.m. to 7:00 p.m., Monday through Friday. 12:00 p.m. to 4:00 p.m., weekends and official Cook County holidays.
Any concerns or complaints can be submitted to Medical.Examiner@cookcountyil.gov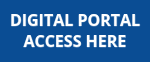 for permits, records and more
Location Title
Robert J. Stein Institute of Forensic Medicine
Location Hours
Wednesday:
7:00 am-3:00 pm
Thursday:
7:00 am-3:00 pm
Agency Head
Ponni Arunkumar, M.D., Chief Medical Examiner