New Happ Road Bridge Opens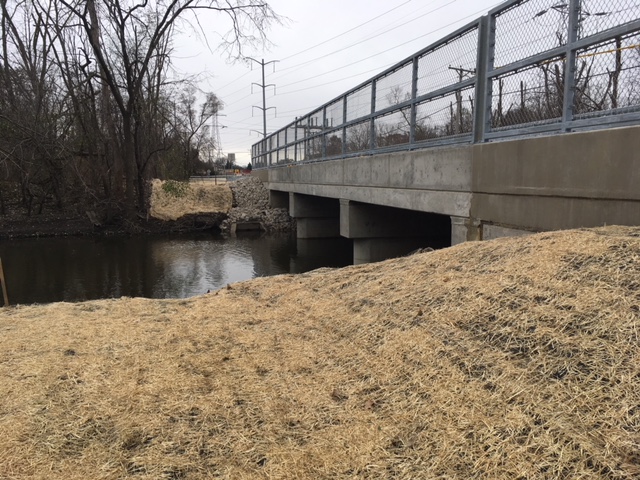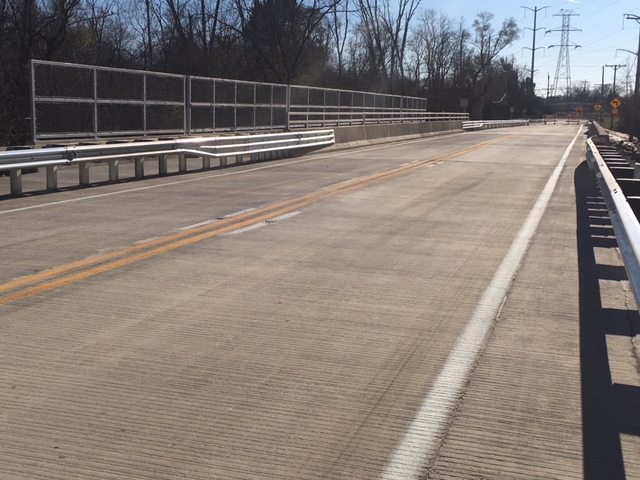 The Cook County Department of Transportation and Highways has opened the Happ Road Bridge in Northfield, increasing access to nearby high schools and the local shopping district.
The bridge over the Skokie River was completely replaced with a new three-span reinforced concrete slab bridge. Work on the bridge began in June 2017.
The existing bridge was built in 1924 and had outlived its useful life, County officials said.
The new bridge accommodates one lane of traffic in each direction and has a 10-foot-wide multi-use path on the east side, improving access for motorists, pedestrians and bicyclists.  In addition, there are new ADA-compliant sidewalks, landscaping and signage.
The $1.5 million project was completed by Cook County in coordination with the villages of Northfield and Wilmette.
For more information on the Cook County Department of Transportation and Highways and its long range transportation plan, "Connecting Cook County," visit our website.