high-level alert:
FEMA Assistance Available to Cook County Residents Impacted by Flooding
Lost and Found Pets
Service Information
Found Animals
The pictures below are pets that have been found in unincorporated Cook County and Cook County Forest Preserves within the last 60 days. The date the animal was found and a description is listed below each picture. If you recognize your pet, please contact the facility listed in the description. If you do not see your lost pet listed below, please check with one of the area shelters listed below. 
Pets that have been found are listed by date oldest (top) to newest (bottom).
Please note: This page is updated Monday - Friday during regular business hours.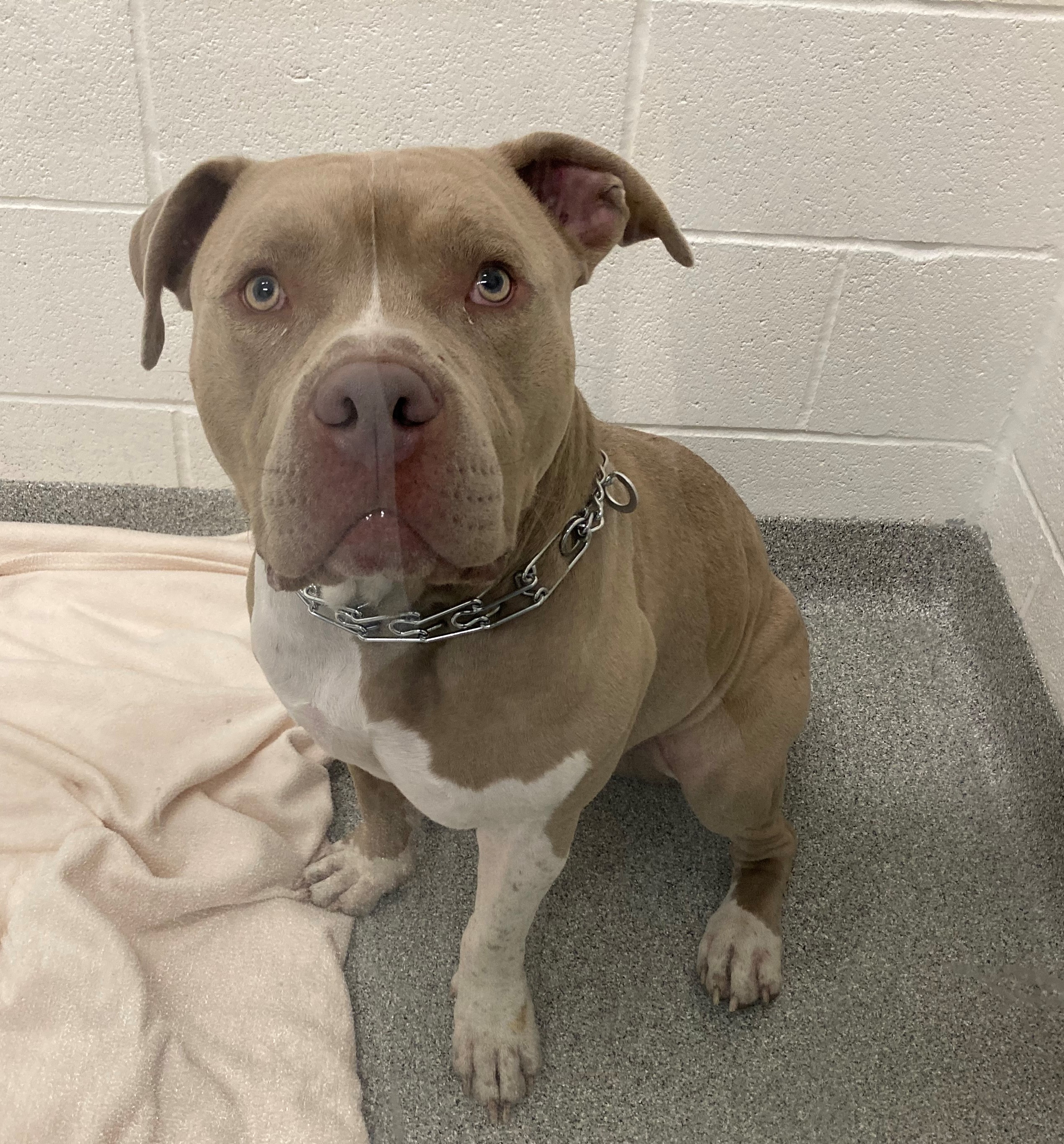 ---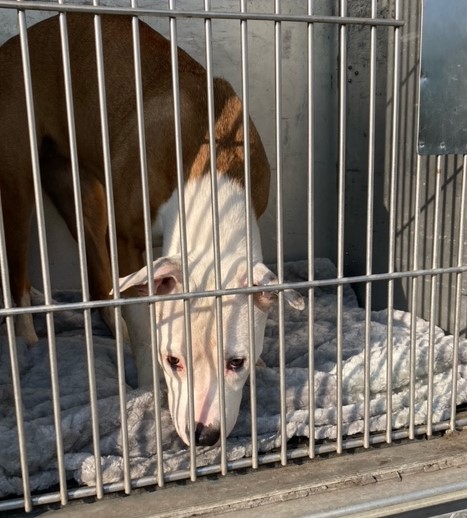 ---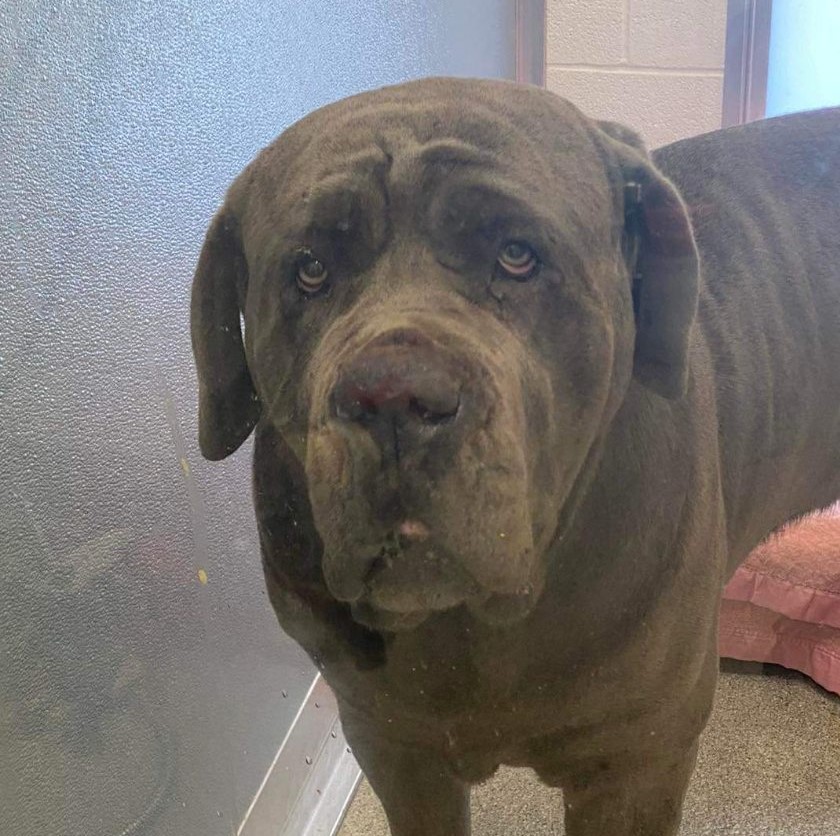 ---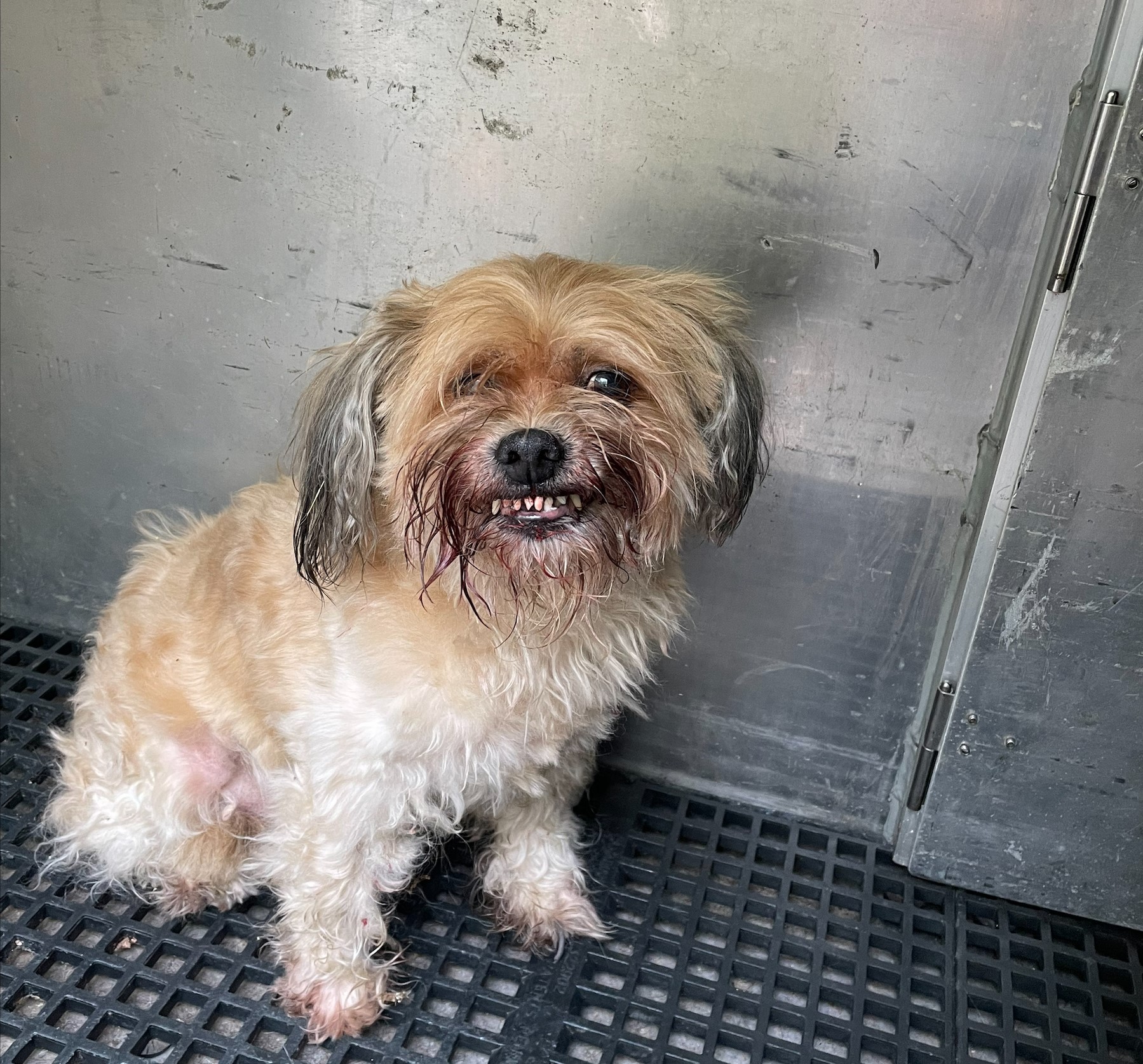 ---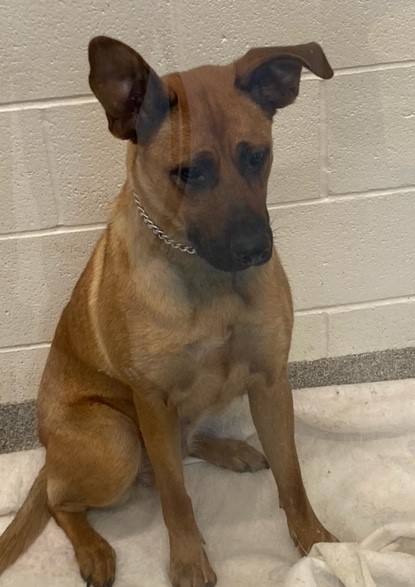 ---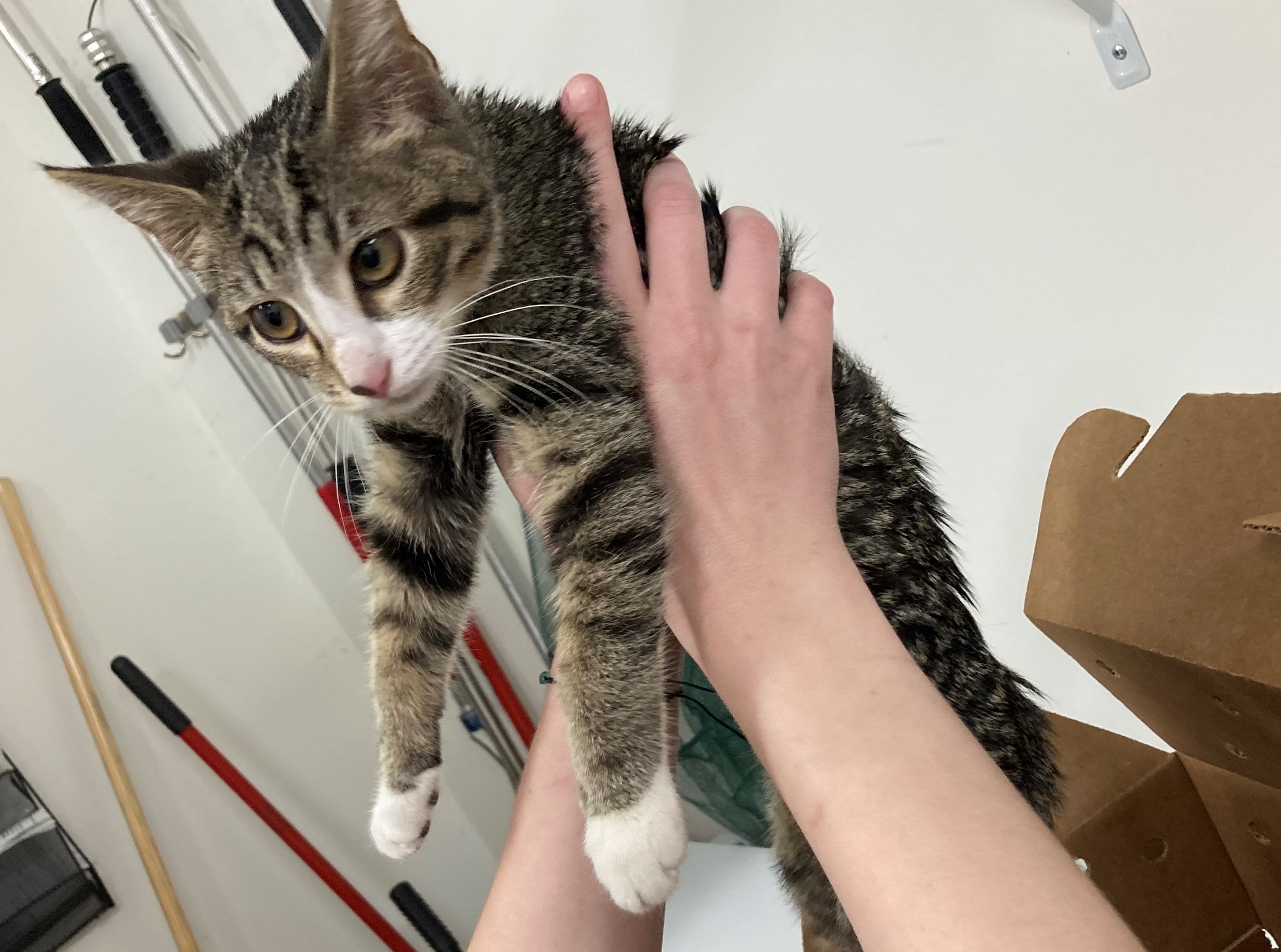 ---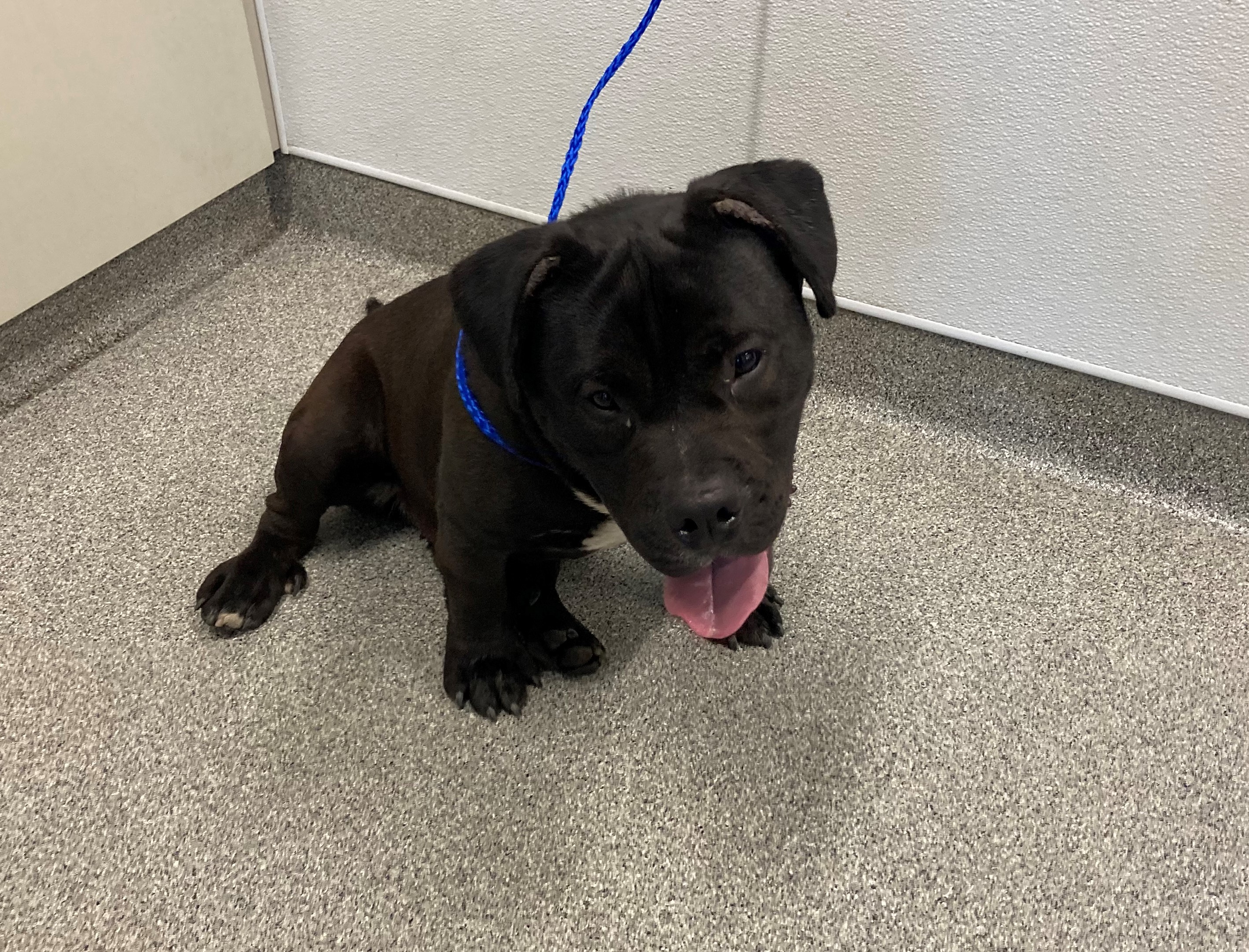 ---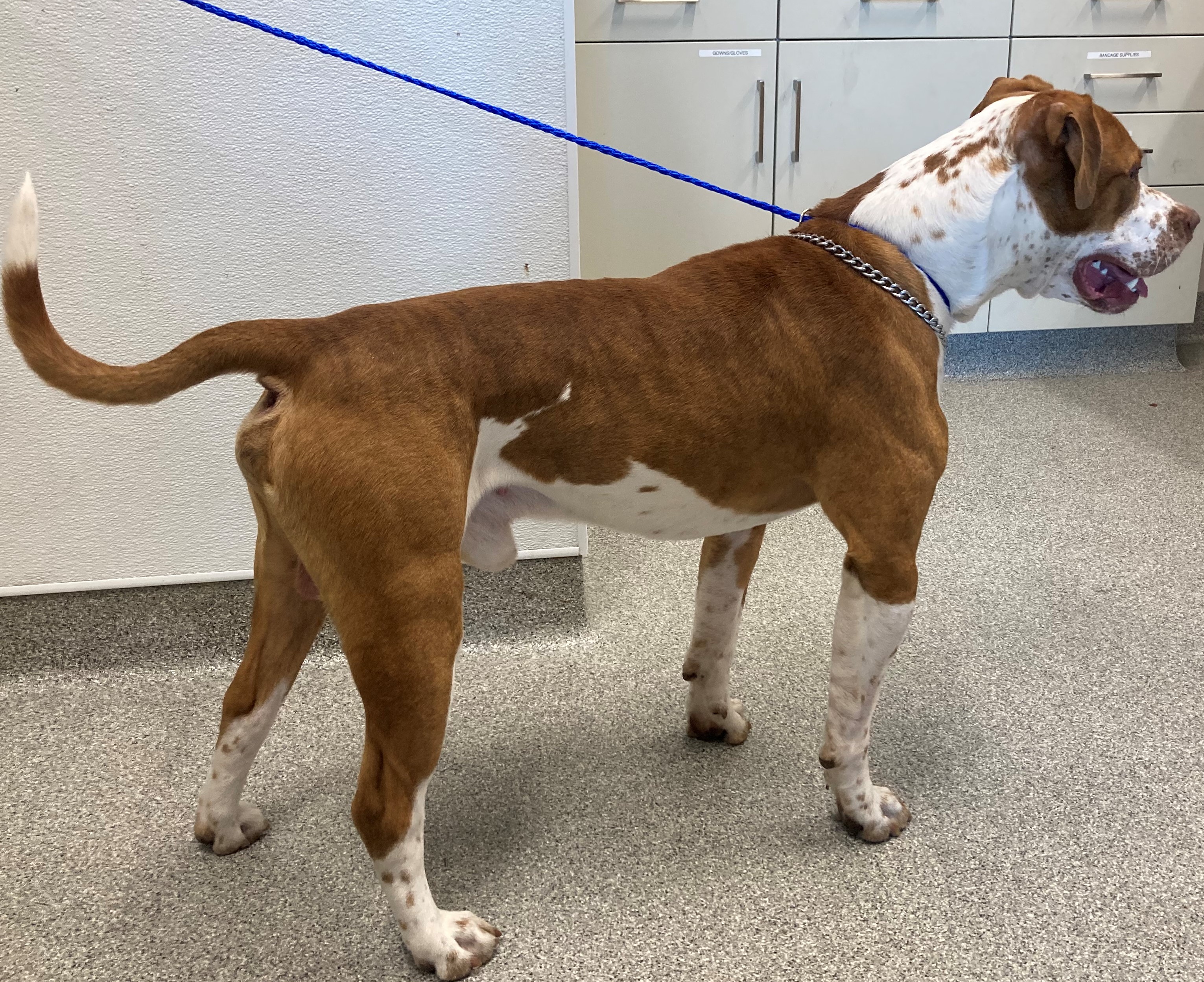 ---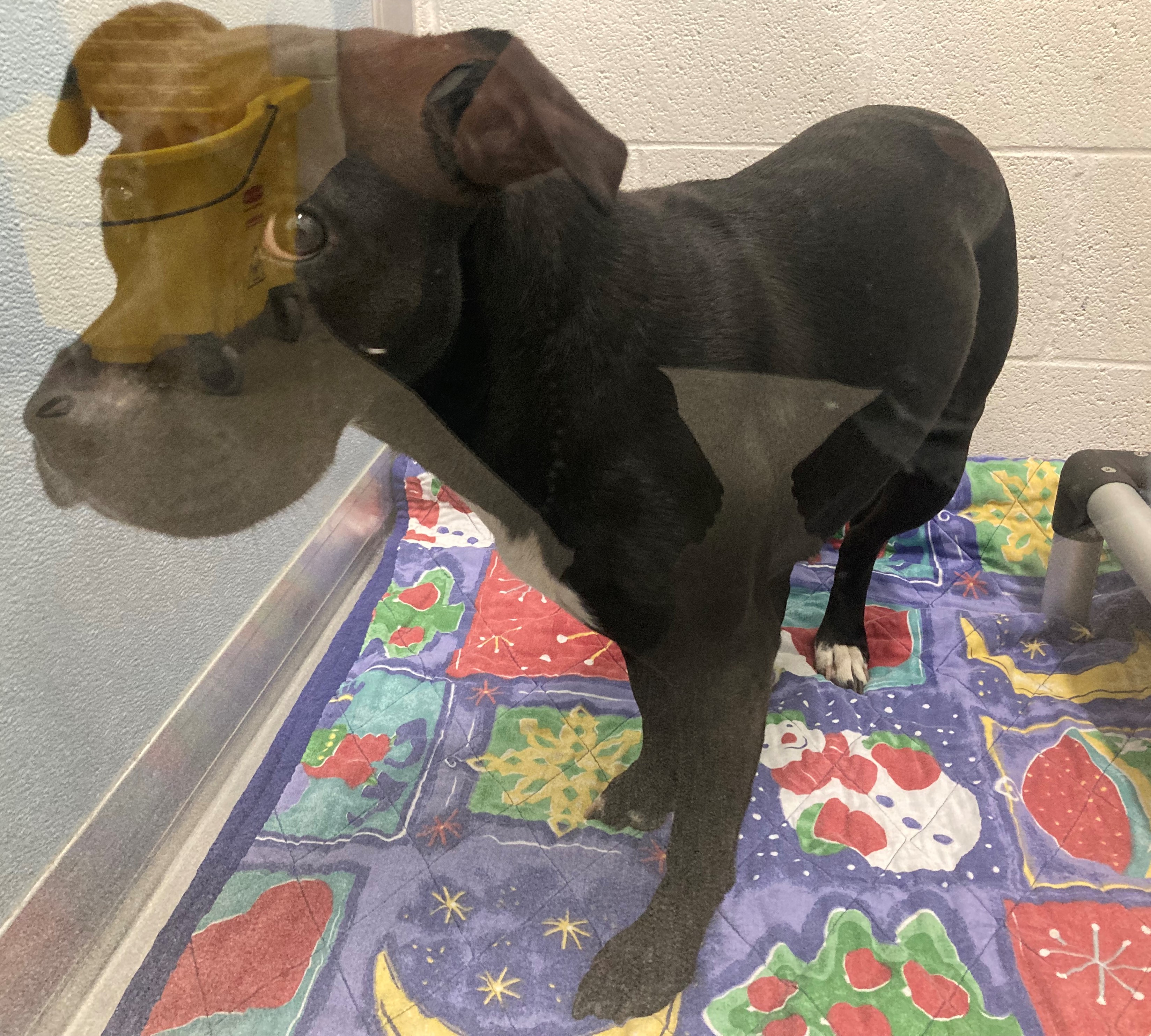 ---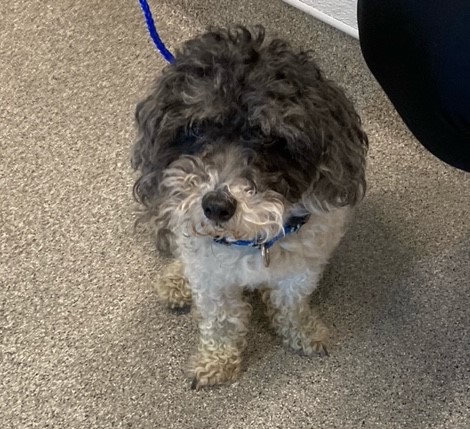 ---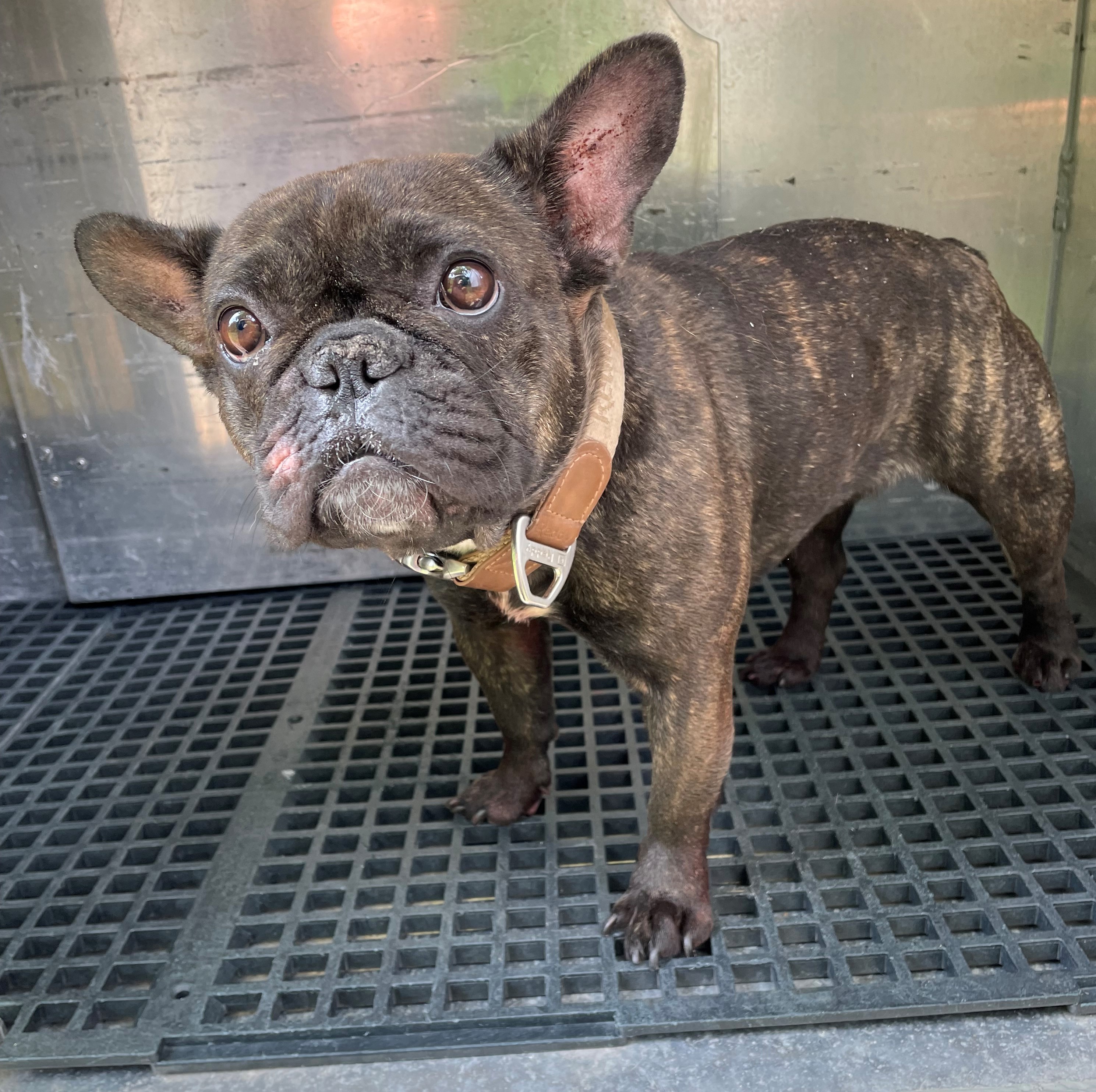 ---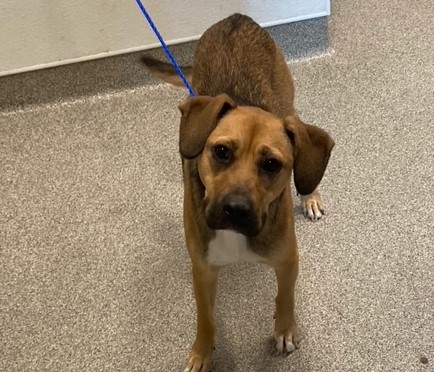 ---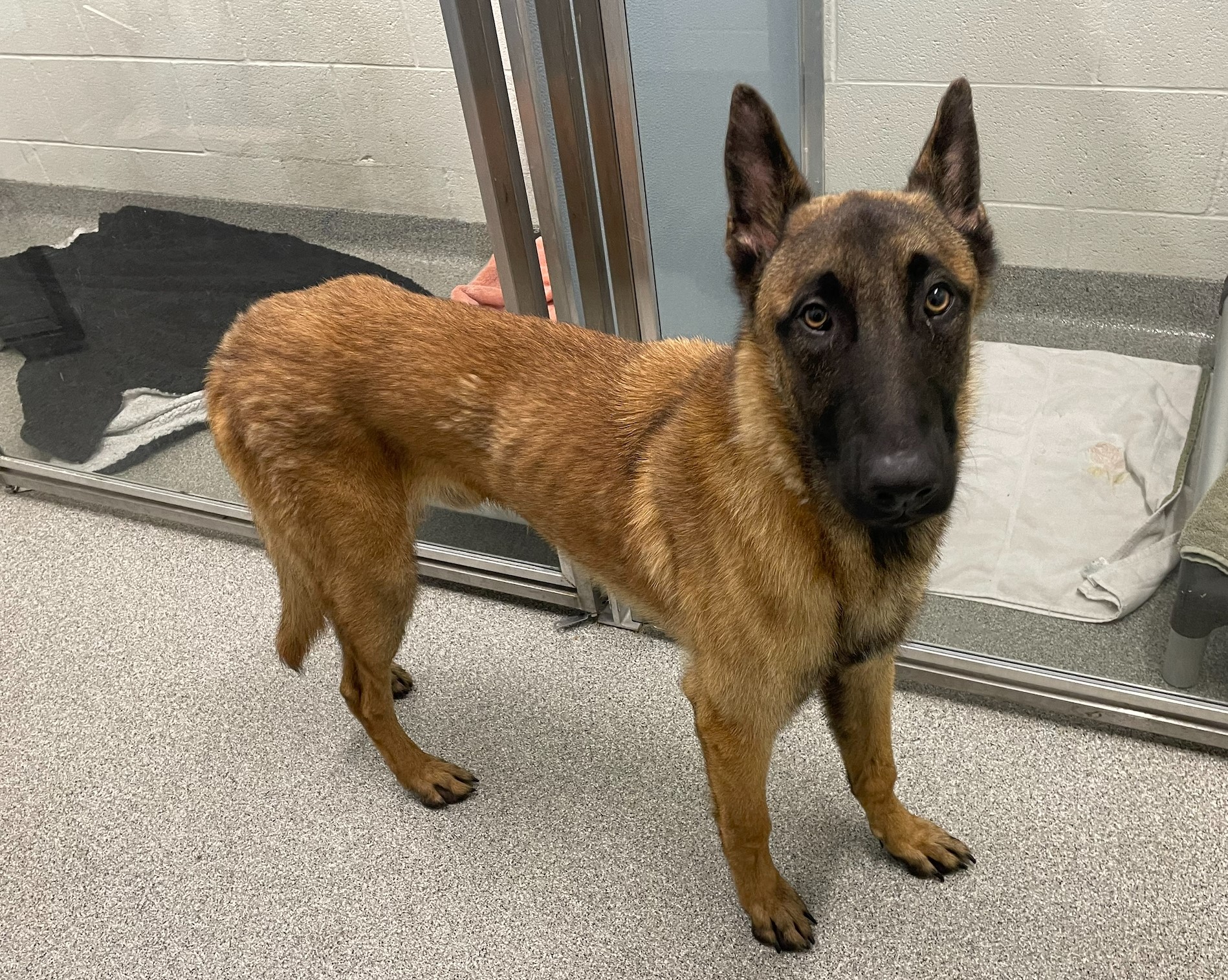 ---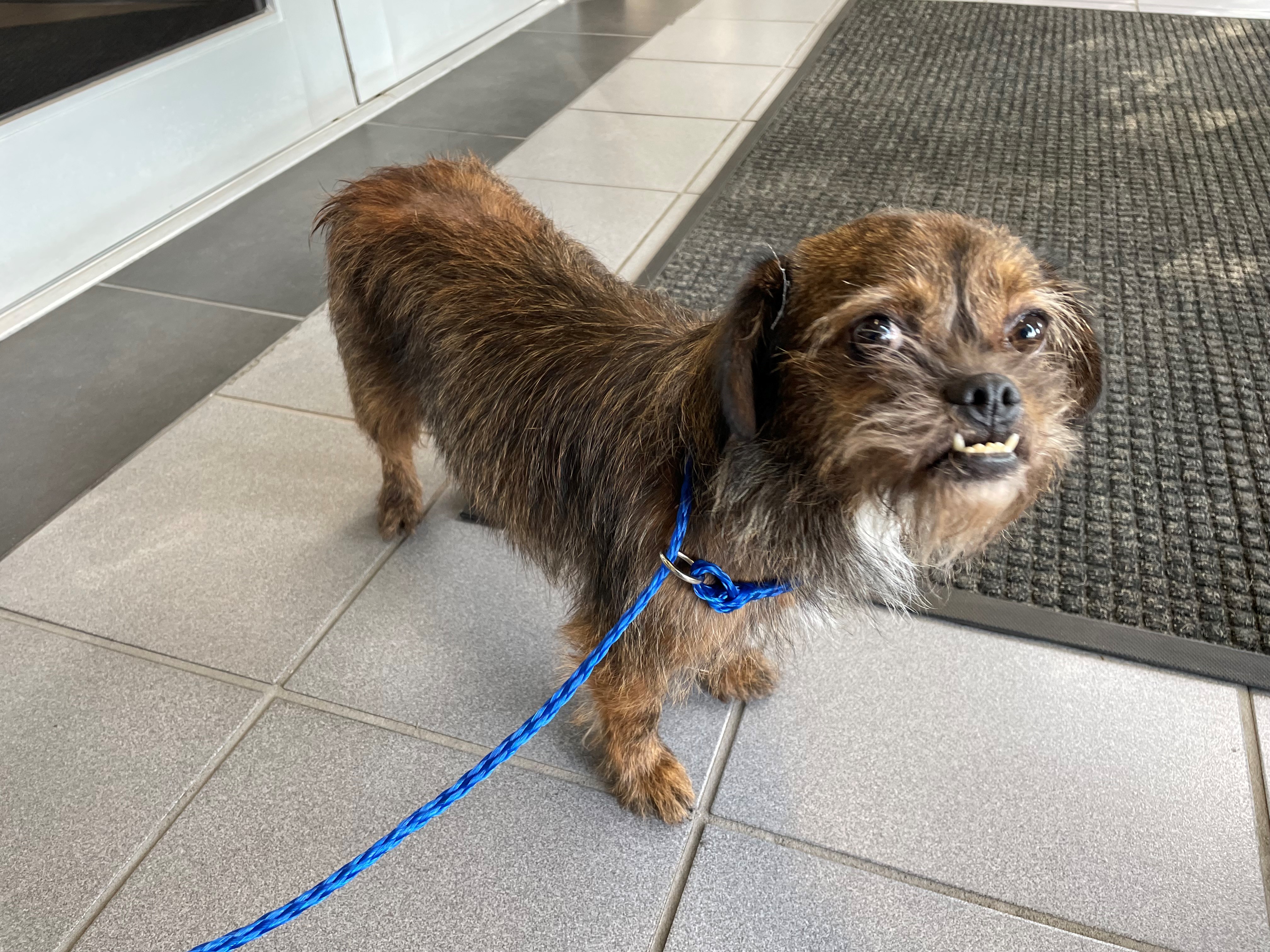 ---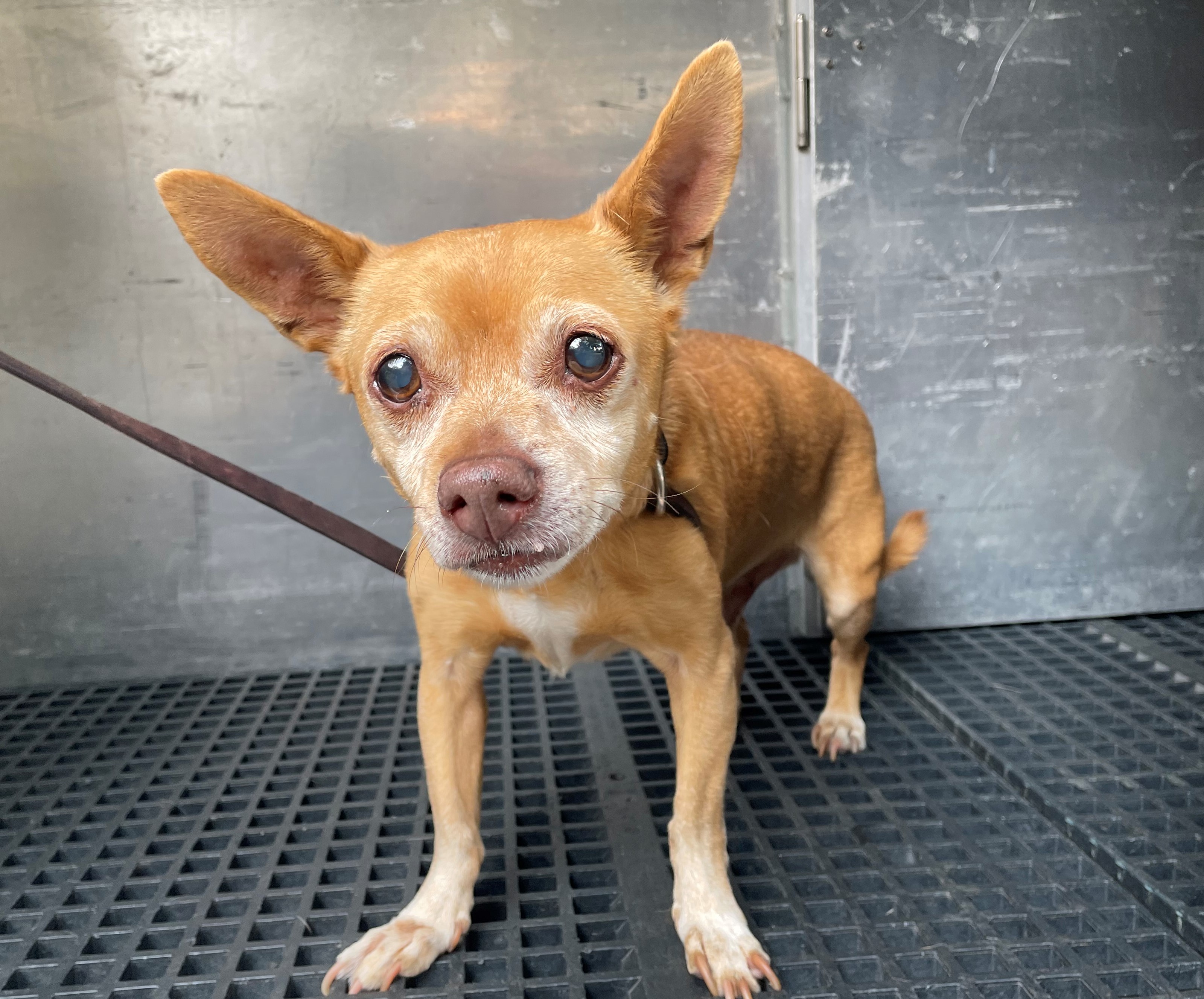 ---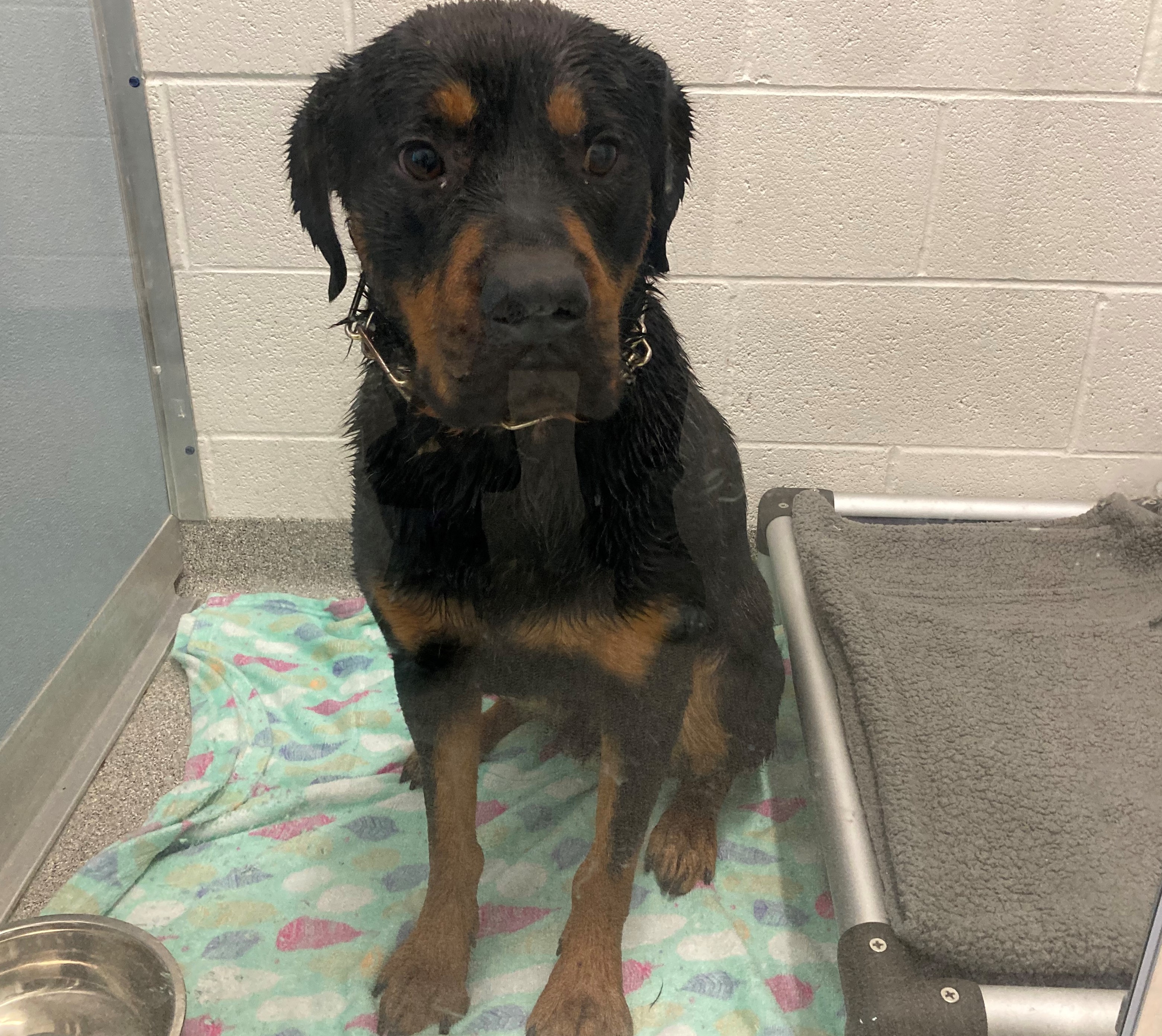 ---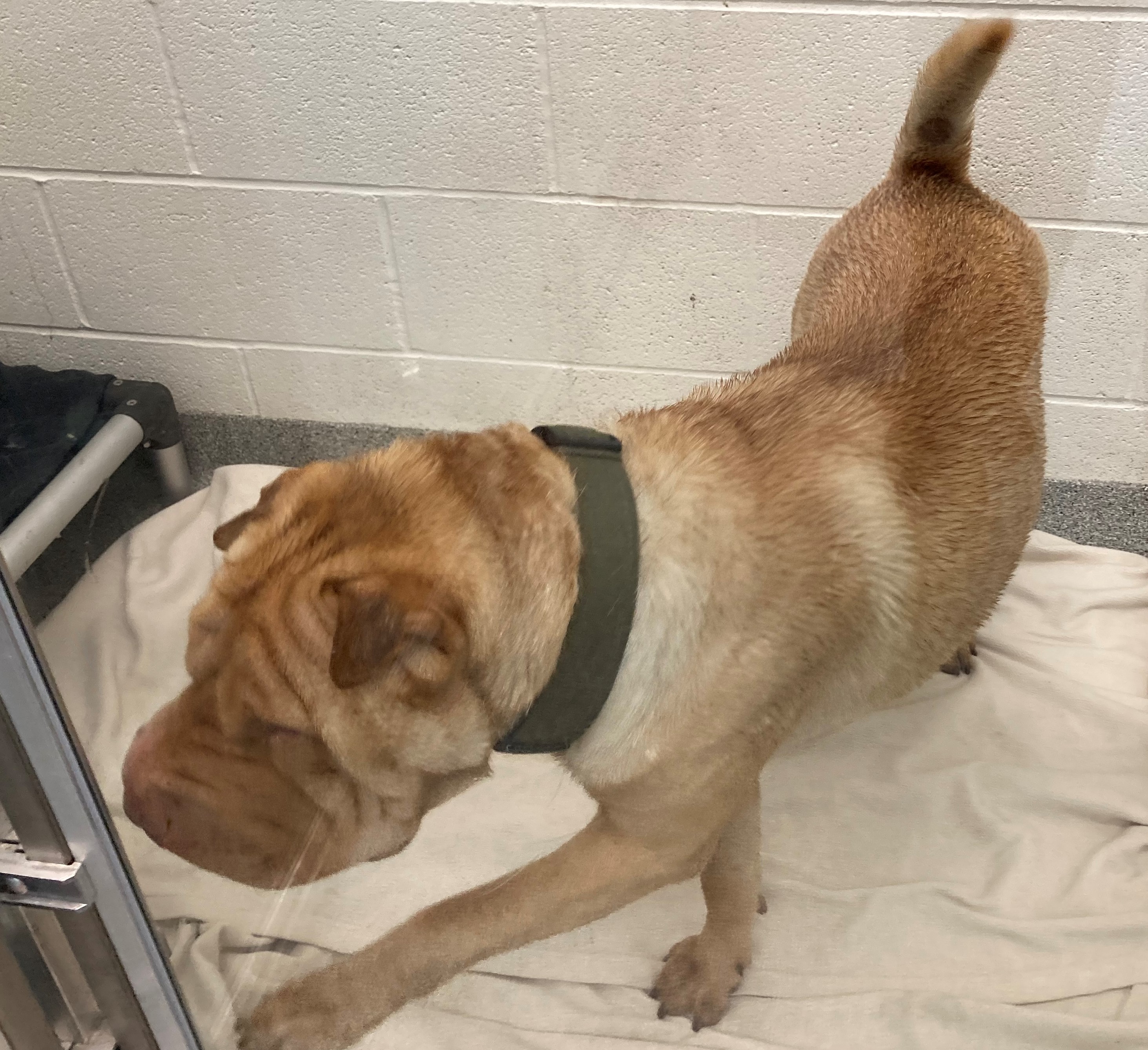 ---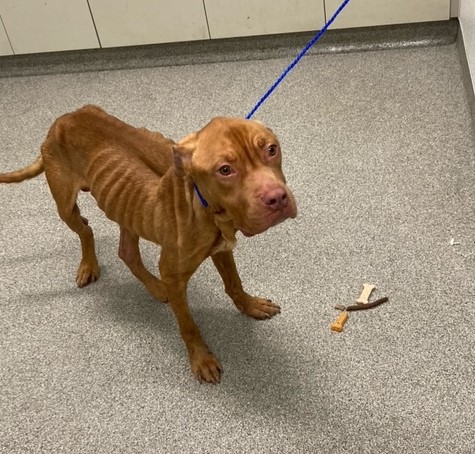 ---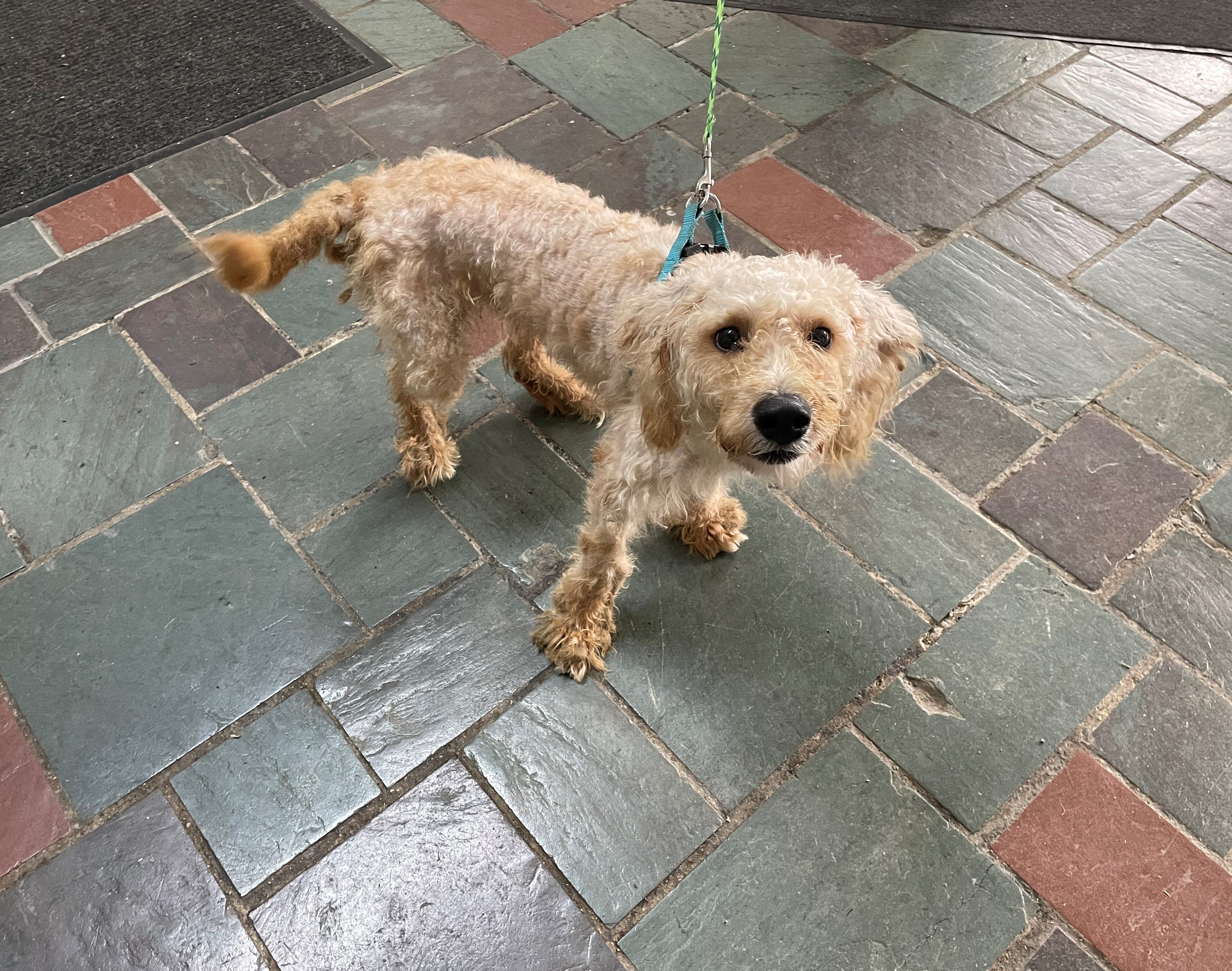 ---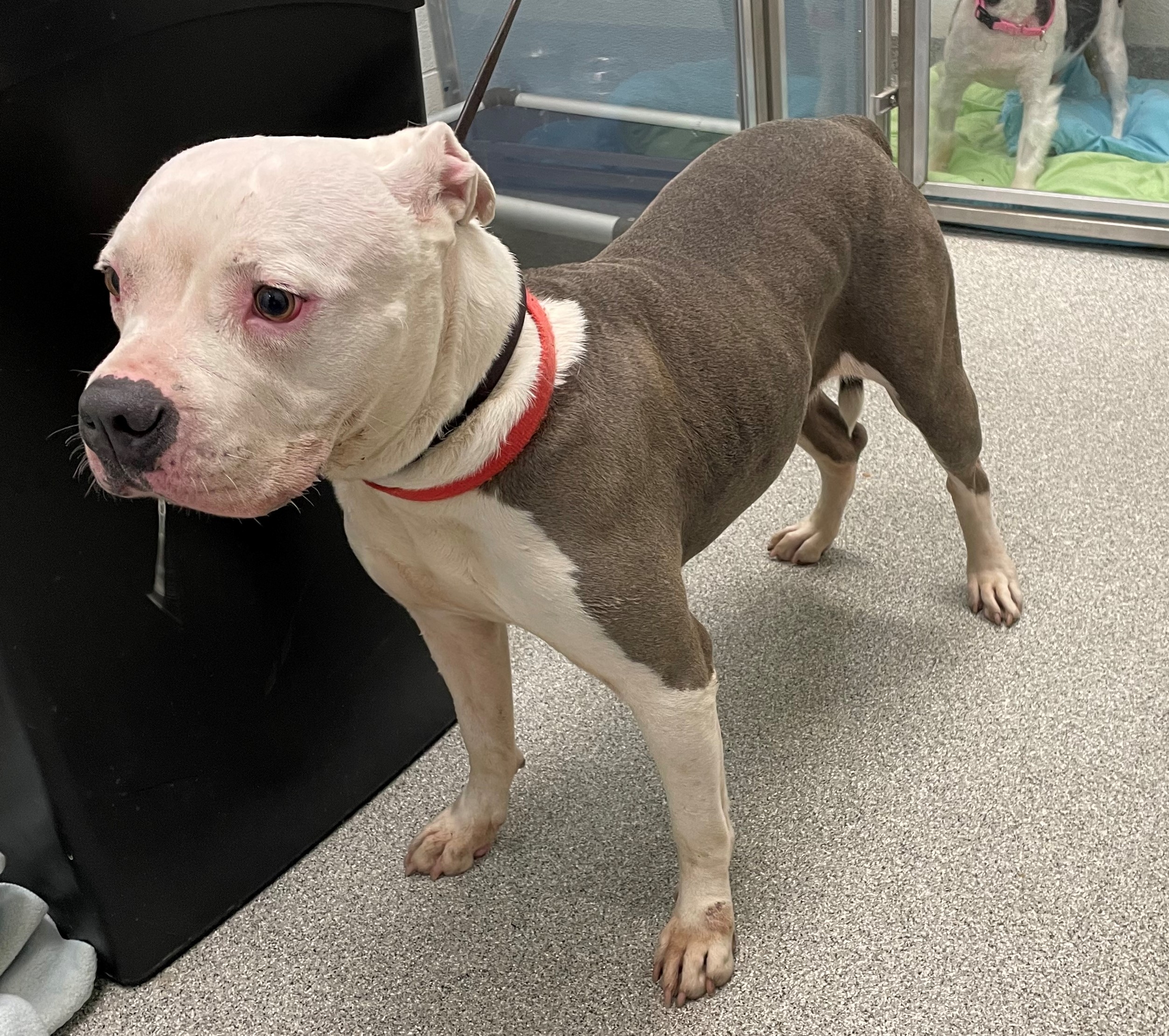 ---
More Information
If you live in the City of Chicago and found a lost pet, please visit the Chicago Animal Care and Control website or visit Pet Harbor.
If you've found an animal, please call your local police department for assistance. 
Lost Animals 
If you've lost your pet and can't find them by searching the immediate vicinity, here are some helpful tips to try and locate your animal:
Contact your local police department.
Lost pets are often kept at the precinct before they are turned over to the nearest shelter. If the animal appears to be injured, most police officers will take it to a local veterinarian for care.
Visit shelters in your area starting with the closest and working your way out.
Below is an interactive map with contact information for area animal shelters. More information regarding how to find lost pets can be found in the Downloads section of this page. If possible, it is always better to go and look for your pet in person rather than giving a description over the phone.
Post pictures of your animal in public places.
Post pictures of your pet in neighborhood veterinarian offices and on lost pet websites, such as Lost Dogs Illinois and Pet Harbor. The best way to prevent losing a pet is to walk them on secure leashes, never let them roam and supervise their off-leash activity even in the most secure fenced in areas.
If you live in the City of Chicago and lost your pet, please visit the Chicago Animal Care and Control website.
Area Animal Shelters
Animal Care League
1011 Garfield St., | Oak Park IL 60304 | Mon-Fri, 9am-5pm | 708.848.8155 ex.122
Animal Welfare League (AWL)
10305 Southwest Hwy, | Chicago Ridge IL 60415 | Mon-Fri, 9am-9pm, | Sat. 9am-9pm, | Sun 9am-6pm. | 24hr Intake | Police escort required if after hours. | 708.636.8586
Chicago Animal Care & Control
2741 S. Western Ave. | Chicago IL 60608 | Mon-Sun 7am-11pm | 312.744.5000
Evanston Animal Shelter & Animal Control
2310 Oakton | Evanston IL 60202 | Call contact number for shelter related inquiries. 847.866.5082 | If no answer call Evanston Police Dept. at 847.866.5000
Golf Rose Animal Hospital
1375 N. Roselle Rd., | Schaumburg IL 60195 | M-F 8am-7pm, | Sat 9am-2pm | Sun open for emergencies only | 847.885.3344
Kings Kennel
238 Saunders Rd., | Riverwood IL 60015 | M-F , 8am-6pm | Sat, 8am-12 | 847.945.9592
Paws Tinley Park
8301 191st St. | Tinley Park IL 60487 | M,W,F 7pm-9pm, | Tues,Thurs, Sat, Sun 12pm-4pm | Contact the local Police Department for lost pets, prior to contacting shelter. | 815.464.7298
Skokie Animal Control
5127 Oakton St. | Skokie IL 60077 | If unable to reach Animal Control call: 847.933.8484 | Skokie Police Dept. non-emergency 847.982.5900
South Suburban Humane Society
21800 Central Ave., | Matteson IL 60443 | Mon, Weds, Thurs, Fri. 12pm-7pm, | Tues Closed, | Sat/Sun 12pm-5pm | 708.755.7387
Waggin Tails
1634 S. Laramie Ave., Bldg B., | Cicero IL 60804 | Mon-Fri, 1pm-6pm | Sat, 10am-2pm | 708.652.0825
DuPage County Animal Hospital
120 N. County Farm Rd. | Wheaton IL 60187 | M & Thurs 8am-7:30pm, | Tues, Weds, Fri 8am-5pm, | Sat 10am-3pm | 630.407.2800
Lake County Animal Care and Control
18736 W. Peterson Rd. | Libertyville IL 60048 | M-F 9am-4:30pm, | Sat 9am-12:30pm | 847.377.4700.