med-level alert:
Cooling Centers Open Across Cook County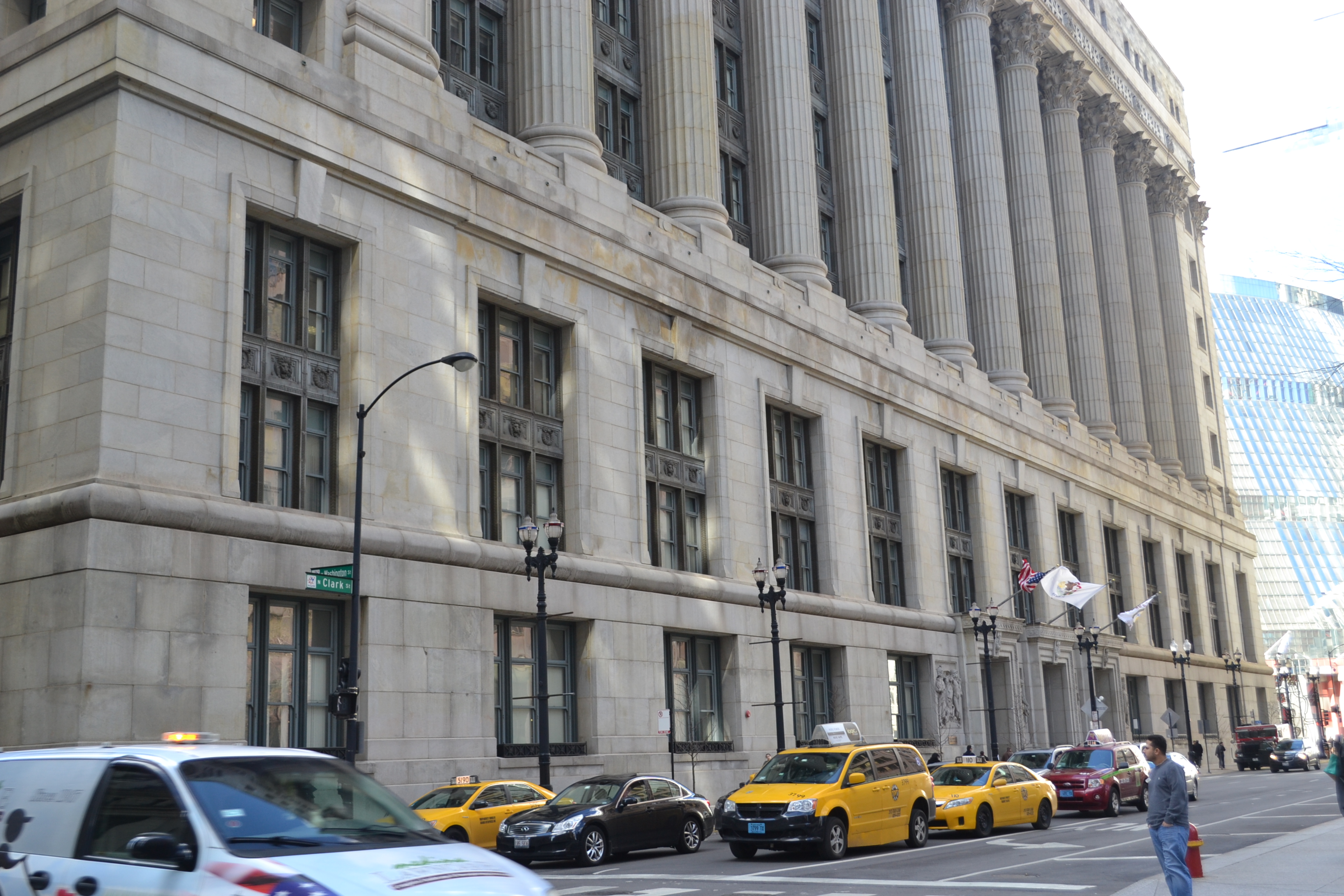 Under the direction of the Chief Financial Officer, the Bureau of Finance is responsible for setting financial strategy that addresses the long-term fiscal health of the County. The Bureau of Finance works to ensure the fiscal affairs of the County are managed using best-in-class public finance practices with an eye toward fiscal stability. Quantitative expertise and principles of project management are used to support all departments under the Bureau of Finance. These departments include: Revenue, Risk Management, Budget and Management Services, Comptroller, Contract Compliance and  Procurement. 
Key initiatives being spearheaded by the Bureau of Finance include leading debt management, administering the Countywide Asset Marketing Program and Independent Revenue Forecasting Commission, managing investor relations and directing investment of eligible funds. In an effort to encourage fiscal responsibility and sustainability, the Bureau of Finance also provides cash flow forecasting, implements long-term fiscal forecasting models, maintains a Sales Tax forecast model and creates quarterly financial management reports. 
Location Hours
Wednesday:
8:30 am-4:30 pm
Thursday:
8:30 am-4:30 pm
Saturday:
8:30 am-4:30 pm
Agency Head
Ammar Rizki, Chief Financial Officer