About Veterans Affairs
Cook County Veterans Affairs (VA) was established in December 2012. VA empowers all Cook County veterans who have served in a branch of the military through workshops, newsletters and access to a network of outreach services that allows veterans to leverage their knowledge and achieve a better quality of life for themselves and their families.
Quick Links to Resources for Veterans
The following links connect to other departments within Cook County that offer resources for veterans.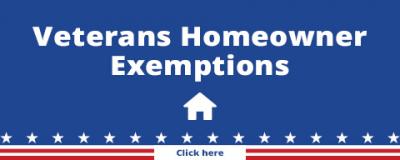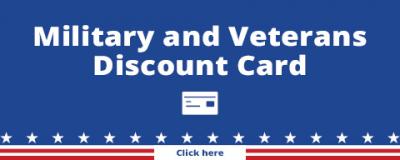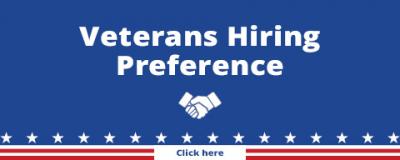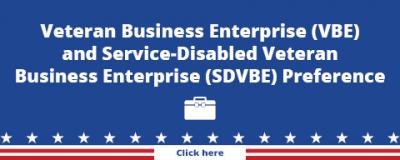 Core Values
Connect with Cook County veterans to facilitate federal, state, county and locally offered resources.
Assist veterans, dependents and survivors with benefits regarding health, education, retirement, housing assistance and home loans.
Help veterans find jobs by connecting them with service providers.
Identify veteran concerns to provide proper resources.
Press and Media Inquiries:
Natalia Derevyanny
natalia.derevyanny@cookcountyil.gov
Brittany Hill
brittany.hill@cookcountyil.gov
Location Hours
Wednesday:
8:30 am-4:30 pm
Thursday:
8:30 am-4:30 pm