COVID-19 Recovery: Food Security Program
COVID-19 Recovery: Food Security Program
Service Information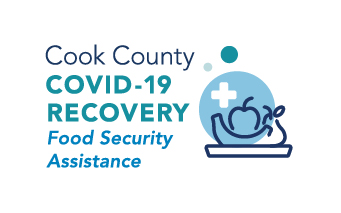 What is the COVID-19 Recovery: Food Security Program?
Since the COVID-19 pandemic, food insecurity has doubled overall, and tripled in households with children. Working with partners, we will develop a program that assists residents of suburban Cook County with options for food security. 
Goals
Provide support services to residents facing housing and food security issues
Address increased utility, food and financial assistance needs
We are in the pre-launch phase of this program and will post more details, including our final network of partners, as they become available. 
Additional Resources